Blood type A
These people are sensitive,emotional, clever,passionate and also very cooperative. They are also loyal and often take their time to make decision. These people like to be neat and clean but on the other hand they get stressed too easily due to high level of cortisol the stress hormone.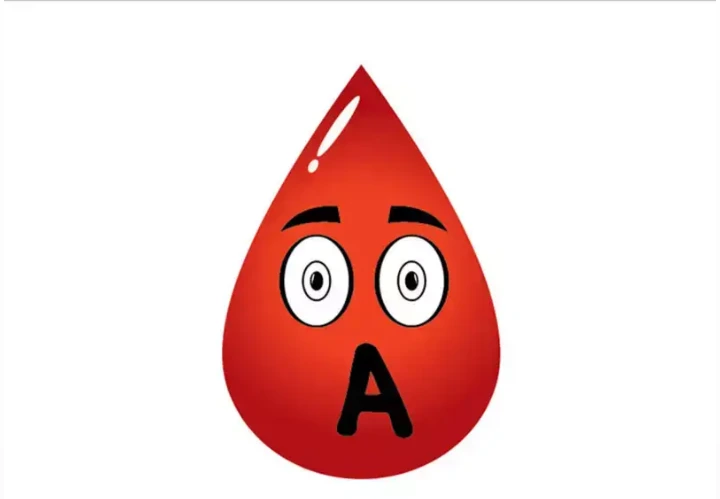 2. Blood type B
They are creative and quick decision makers but they are not often good at taking orders as they always put every part into things they need to focus on. However they are uncooperative and selfishness.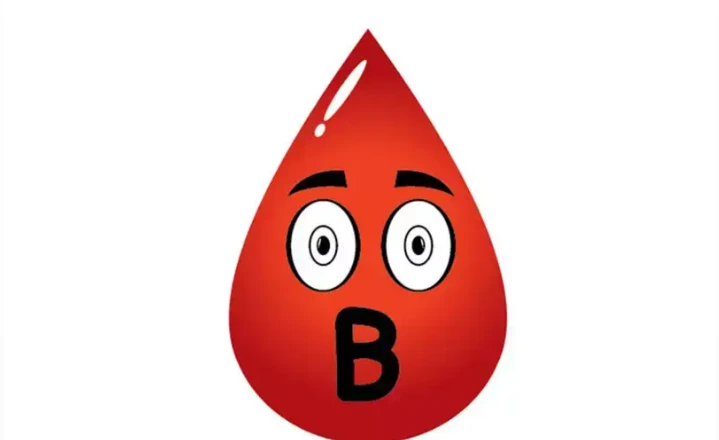 3. Blood type AB
These people have a mixture of A and B personalities. They are complicated and the rarest blood type. They are charming and often make friends easily but they are poor in handling stress and they are unforgiving.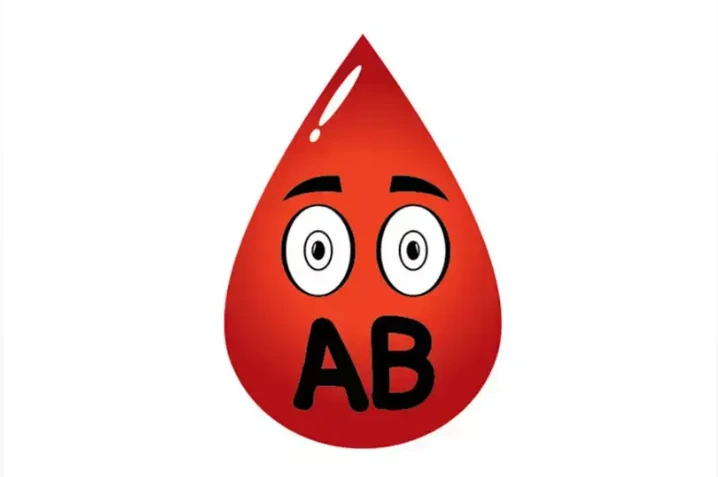 4. Blood type O
They are daring, go getters and they have a habit of setting high standards for themselves. They adapt very well with changes and have leadership skills. However,they are very jealous,rude and insensitive.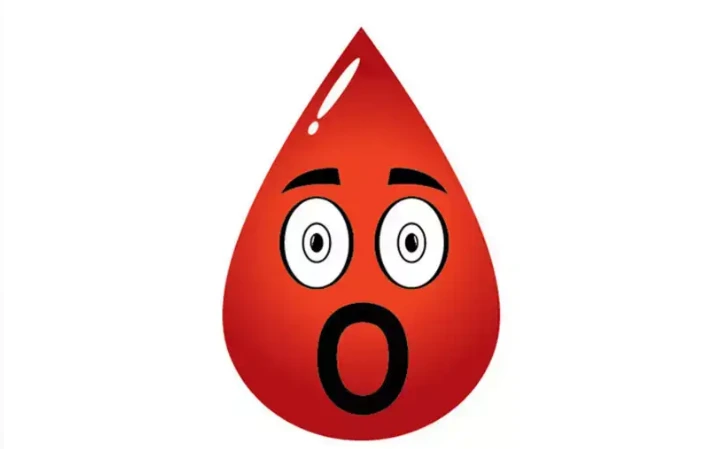 Hope this article will help you. Please share your thoughts with others and do not forget to share with others.‌