Elections 2020 is fast approaching with only 57 days to go. It is going to be a very crucial contest between several political parties as well as independent candidates.
John Mahama is on a comeback mission but his dreams may be jeopardize by these things if he don't find ways and means to quickly address them.
Firstly, LACK OF SUPPORT FROM SOME PROMINENT MEMBERS:
In every group, there are some people who have good links with the public and whenever they Speaks, it influence the people. Unfortunately, some of these people in the NDC are not in support of the coming back of Mahama. Such people include, Koku Anyidoho, Allotey Jacobs and others.
Even the founder of the great NDC, Former president Rawlings have been very reluctant towards his support for the party.
He believes it is impossible for John Mahama to win power from Akufo Addo.
This is a very big blow to the party and they really need to act immediately and make sure they reconcile whatever differences they have with these top wigs of the party.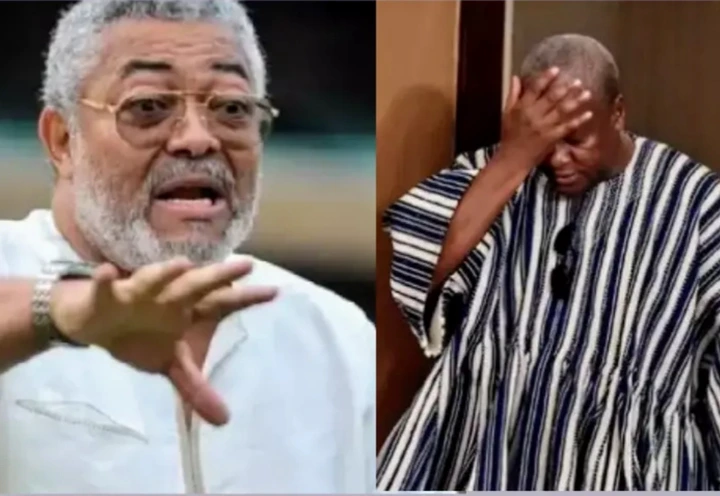 Again, THE PROPAGANDA ON THE MORTUARY PROMISE TO MUSLIMS:
John Mahama mentioned some time ago that when given the mandate, he will facilitate the establishment of mortuaries in accordance with Islamic customs and practices and collaborate with the ministry of health to set up focal teams responsible for procedures that are compliant with Islamic customs and practices in all public mortuaries. John Mahama never promised to build mortuaries for muslims. But unfortunately, the NPP took it in a different way and playing a lot of Propaganda with it that John Mahama said he will build more mortuaries for Zongos. This is something that did not go on well with the muslims. The NDC must therefore make sure they adopt a good communication skills to set the records straight in order for the people to know what they truly mean or else Muslims may seriously vote against John Mahama because they believed they deserved more than that.