The Western Togoland successionists have reportedly stage another attack in the Volta Region.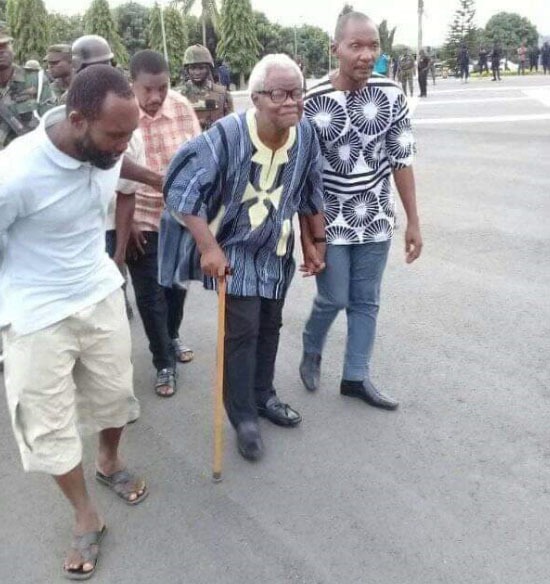 The Ghana Vanguard is reporting the group has bounced back with fresh attacks in Honourable Samuel Okedzeto Ablakwa backyard.
An assemblyman who spoke to Ghana Vanguard indicated that the secessionists, this time tipped a heap of sand on the busy Aveyime to Sege road, blocking road users from plying that particular portion of the road.
Meanwhile, the police intervene promptly to clear the heap of sand from the road.
Accra News sources made several efforts to get the Communication Bureau of the Western Togoland successionists for a response, but all attempts have proven futile.
You recall the Western Togoland successionists had in weeks ago mount powerful roadblocks and attack state installations to send a clear signal to Ghana that, it has become a force to reckon with.