Today, we are going to learn somethinn between bathroom and bathhouse. These two words have been always confused us and we use it inappropriate. First let us talk about bathroom.
A bathroom is a room for personal hygiene activities, generally containing a toilet, a sink ( basin) and either a bathtub, a shower, or both.
Bathroom is a private room that is used by only one or two persons. They are normally designed or build inside a room which the one living in the room can use. Mostly it is build in single room or chamber and hall rooms and very modernized these days. Here are example if pictures for it.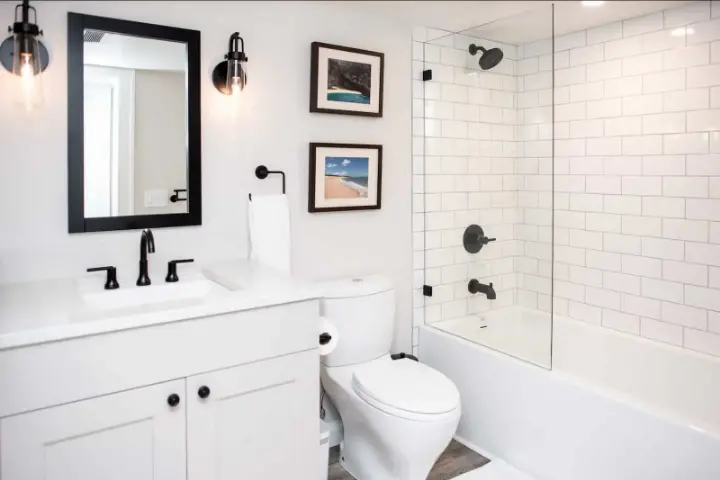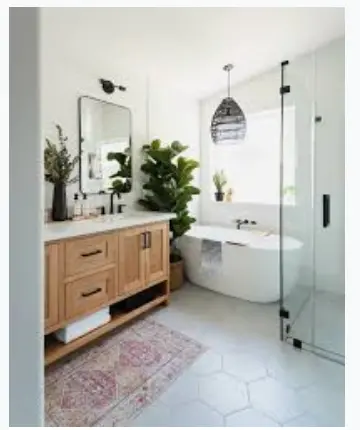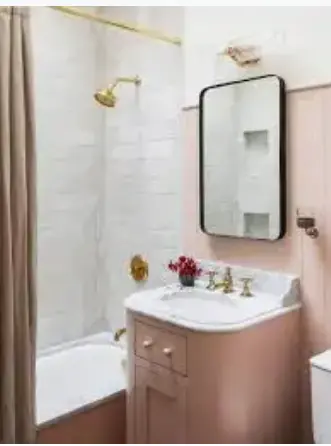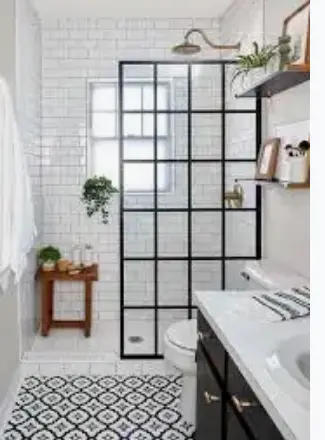 From the above pictures, you could see that this bathroom has been built inside the room and we'll furnished. So it can be used by only the person living in the room.
A bathhouse is a building with baths for communal use. It can also be a building where swimmers can change clothes.
A bathhouse can also be called Public baths and it is originated from a communal need for cleanliness at a time when most people did not have access to private bathing facilities. The term "public" is not completely accurate, as some types of public baths are restricted depending on membership, gender, religious affiliation, or other reasons. As societies have changed, the need for public baths has reduced: dwellings now have their own private bathroom. Public baths have also become incorporated into the social system as meeting places. As the title suggests, public bathing does not refer only to bathing. In ancient times public bathing included saunas, massages and relaxation therapies, comparable to today's spas.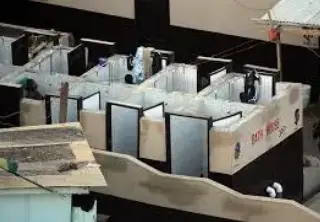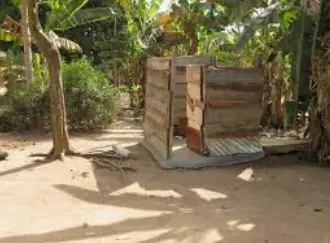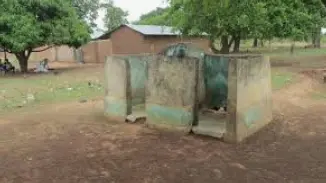 From the above pictures one may understand that the bathhouse is normally used publicly and it is used by two or more people. Especially when you go to senior high school campuses you will know that is not only one person who can use the room alone.
In Ghana, when you go to compound houses mostly, you will see that the bathhouse is not used by only one person and it is built out living room and chamber rooms.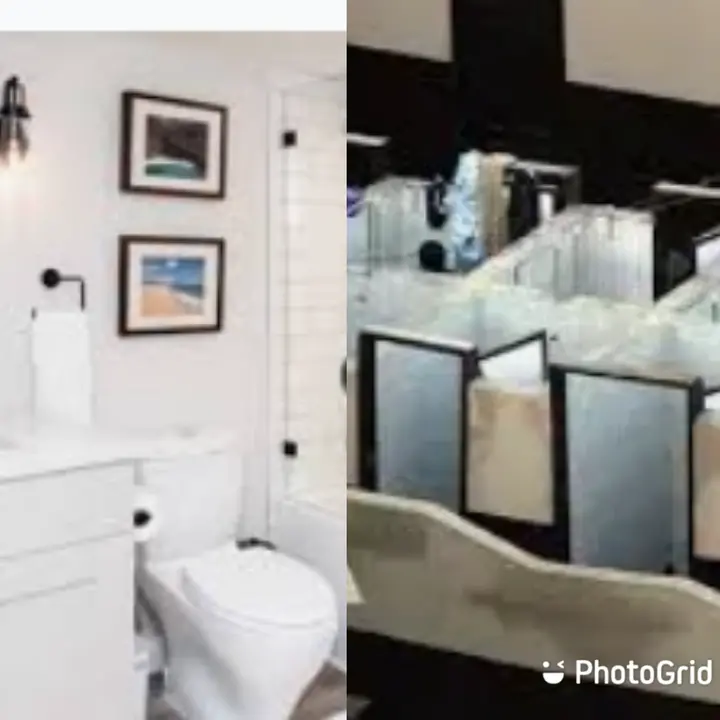 From the definitions I have given you, you will no that always we call same name (bathhouse or bathroom) to the rooms and confuse ourselves. I hope this will educate you for you not to misuse the two name anyhow. From today onwards, when you say a bathroom you have to make sure it's the one inside your room and when you say bath house, it is the one outside your room which is used by many people.