There was drama in the studios of Angel FM today. This time it was not the old school Friday drama but something related to crime. The interview that led to the drama got Captain Smart so amused and at the same time disappointed in the police service.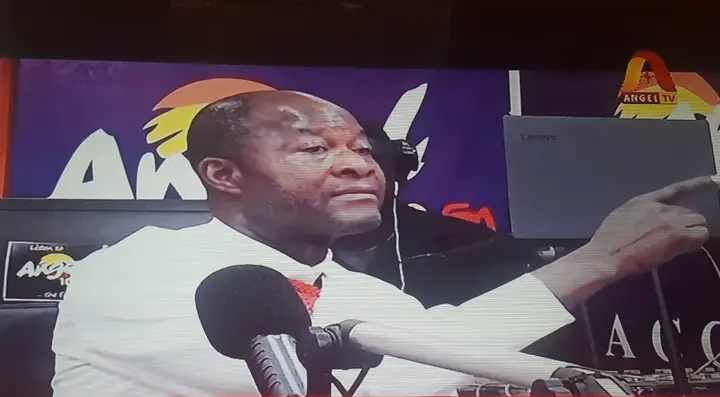 Today Friday September 11, 2020 an elderly man got the chance to continue his story of how he lost his car to armed robbers. He narrated that his car was stolen so he had to report to the police.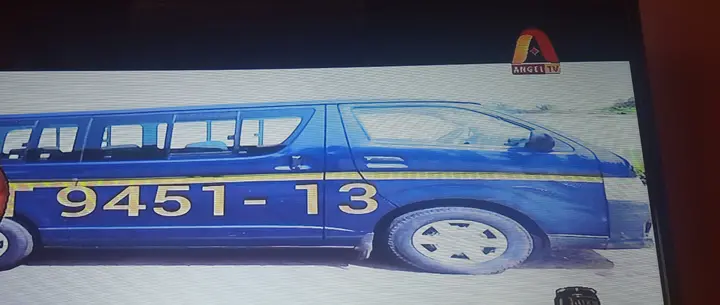 After reporting he noted that much wasn't done so he took the pains of investigating the whereabouts of the car. Later he located someone who was part of those who forced and stole his car. The guy was later arrested.
However suddenly the culprit managed to escape without the cell locks being broken into. According to the victim nothing has been done about the case then. Today Captain Smart called the Crime Officer in charge when the case happened and it turned into hot exchanges.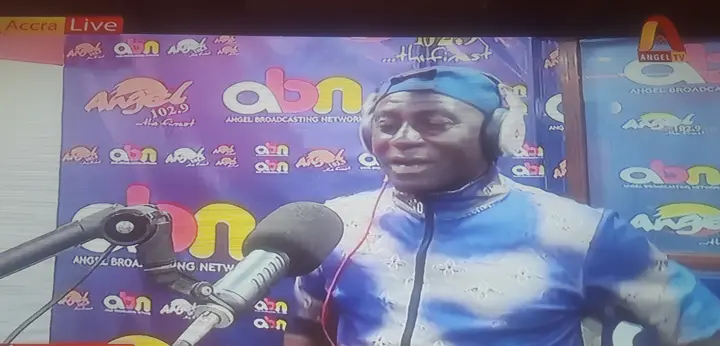 "I am not one of your subordinates. Take your time and answer the questions. You are live on 27 FM stations and 1 television station" Captain fumed after the CID officer verbally attacked Captain Smart for interrupting him with further questions.
According to the CID the victim in the studio was talking as though the police are not working. He noted that the man in charge when the case happened has been demoted and that the police are still on the case.
He fumed with Captain when the latter claimed that the police officers should be held responsible. At one point the CID officer pretended he couldn't hear the questions from Captain but surprising hears and responds anytime Captain criticized the police force. The call had to be ended because the officer said the lines were being distorted.
Many others called in to confirm similar stories of some police men aiding and abetting to sell stolen cars and release criminals