In the various 46 colleges of education across the country,over the years had offered diploma courses until the new reform of a degree program that started the year 2019,the diploma students by then had enjoyed the privilege of direct posting after their three years stay in their respective colleges.
The introduction of the new degree program clearly shows that the minimum requirement to teach in the basic schools is degree and moreover,the ministry of education (MoE) together with the National council for tertiary education (NTCE) are planning on a one year top up for the diploma holders.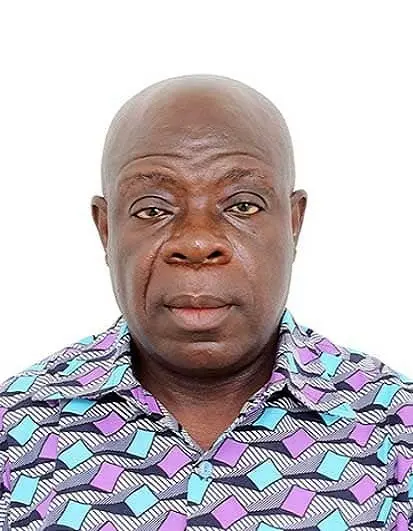 Mr. Anthony Boateng who happens to be the deputy director of Education in charge of the managerial services had said that,by 2022,GES will only post teachers with undergraduate degrees to schools and those with diploma will be given the opportunity to upgrade themselves,in a GES workshop on secondary education improvement.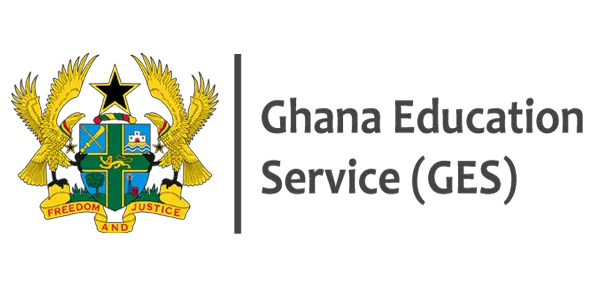 When Mr. Anthony was asked what was going to happen to those who refuse to upgrade themselves,he stated that,they wouldn't be expelled but with time they will realize how necessary it is because their diploma qualifications will soon phase out of the system.