It has not been long since the 'Kumerica' trend started by Ghanaians. Since then, it has caught massive attention of the people of Ghana and probably other countries.
Now, another trend too has started by the people of Ghana, where they pick ancient or historic photos of people from different African countries and caption them "first man or woman to do this or that". This new trend is causing stir on social media and people are reacting to it.
Social media is a source of all kinds of entertainment. Whatever comes new in a stylish form becomes a trend and draws many people's attention. In this article, I have collected some of the images with captions of the new "first man or woman to do this or that" trend for you.
Brace yourselves and have fun with this new trend. After viewing, share your opinions in the comments section, like and share for others. For more interesting and funny posts, keep following me up.
Now here are the images with the captions: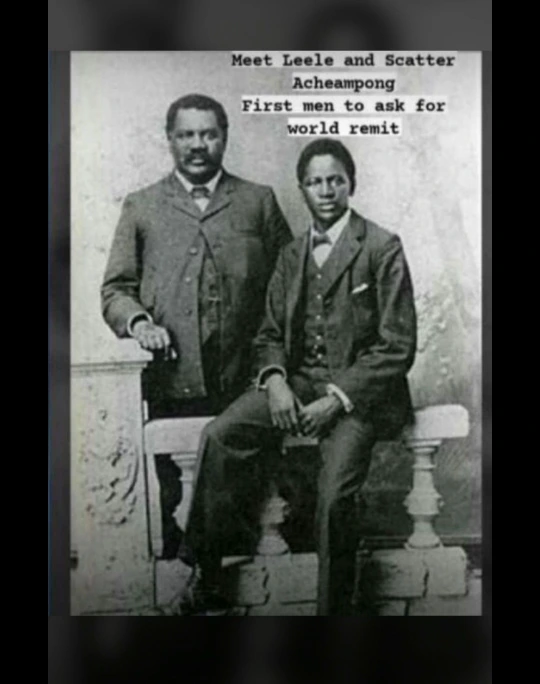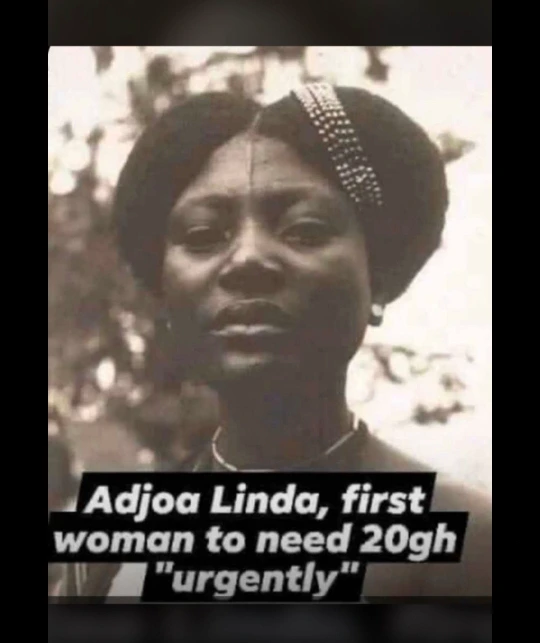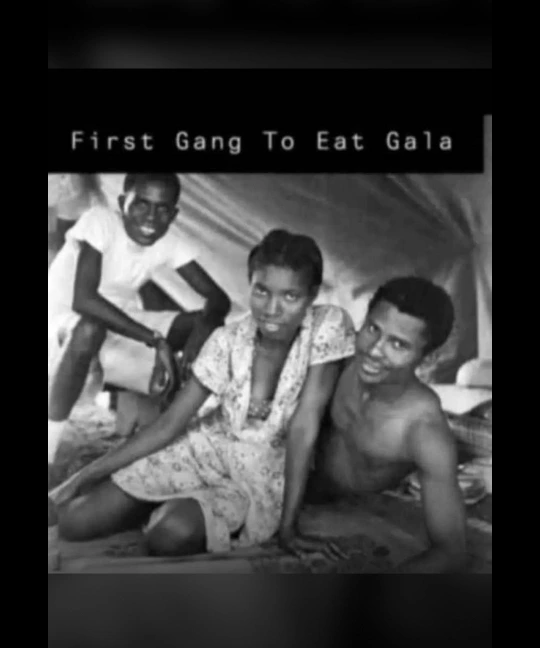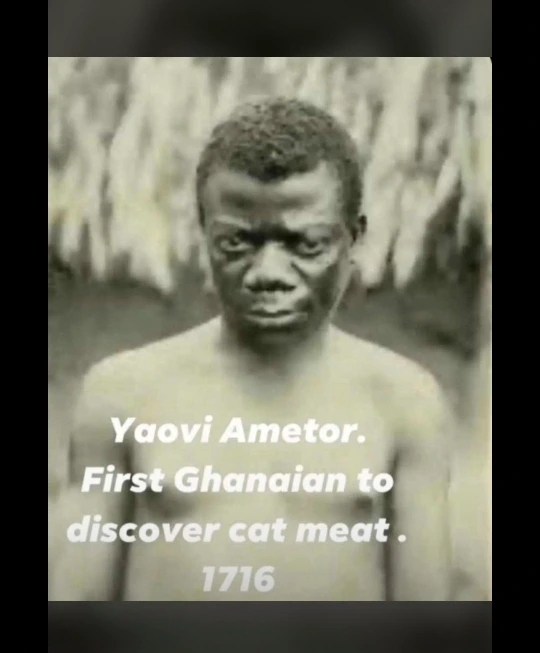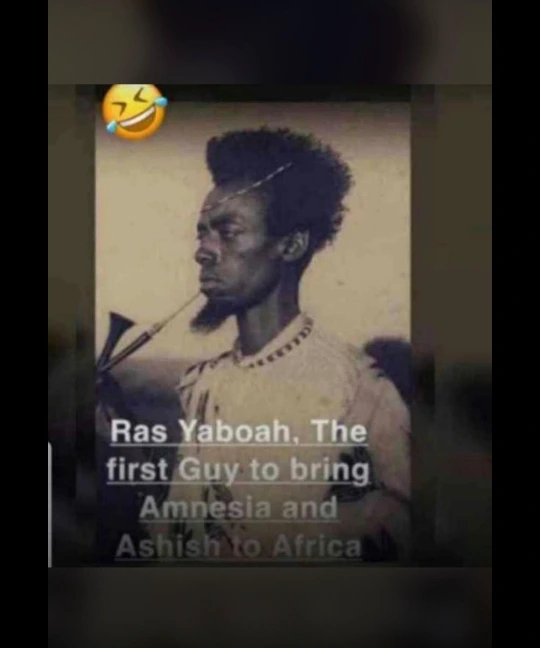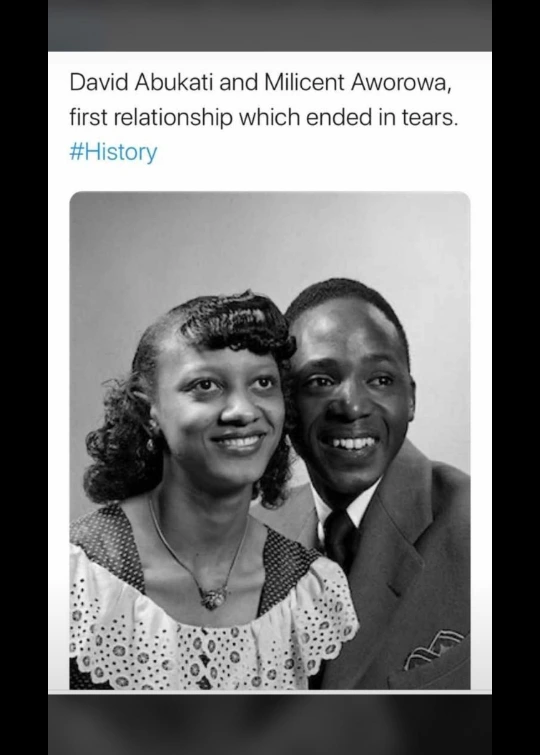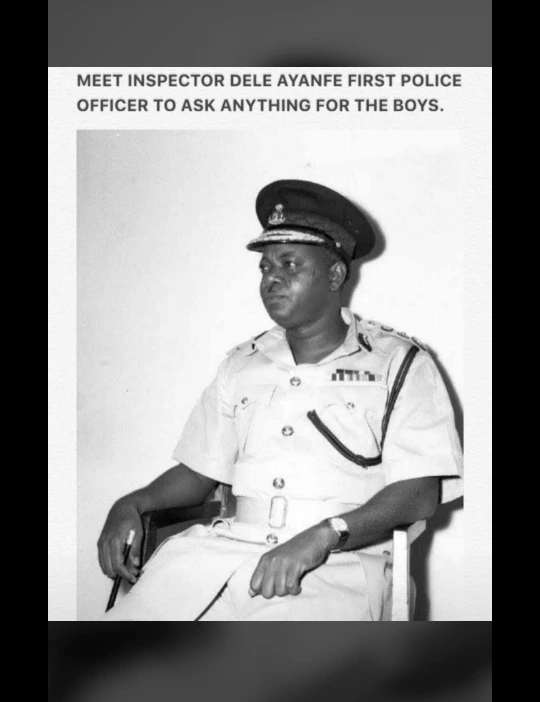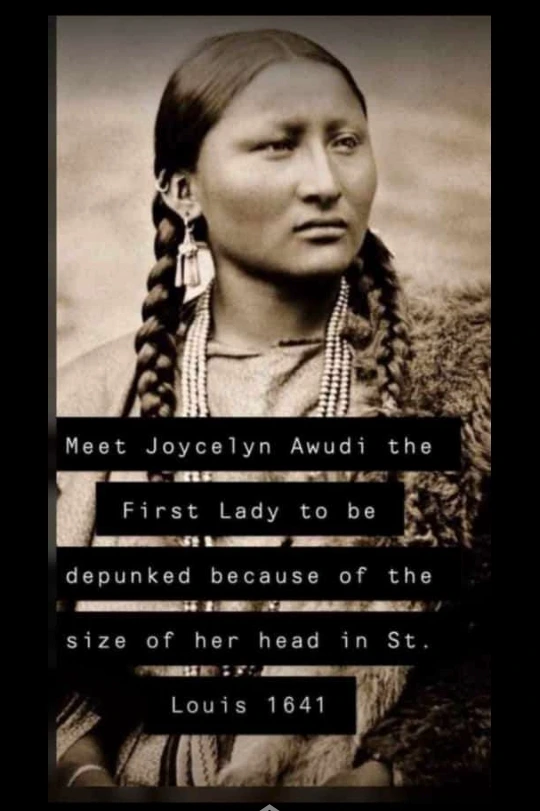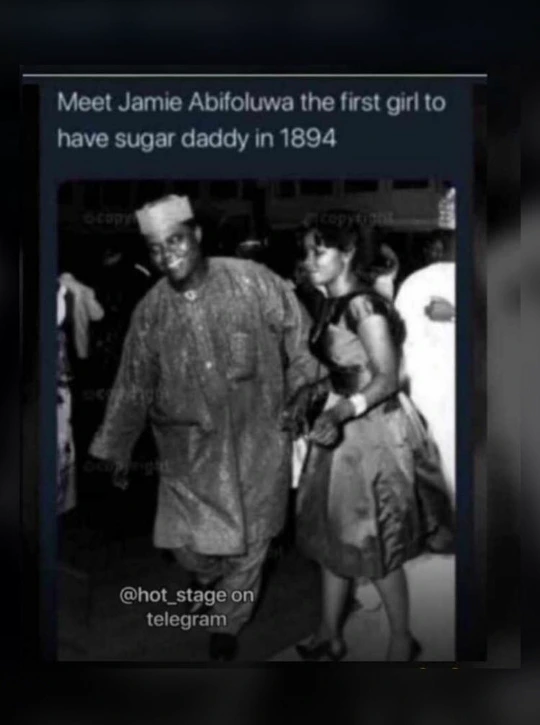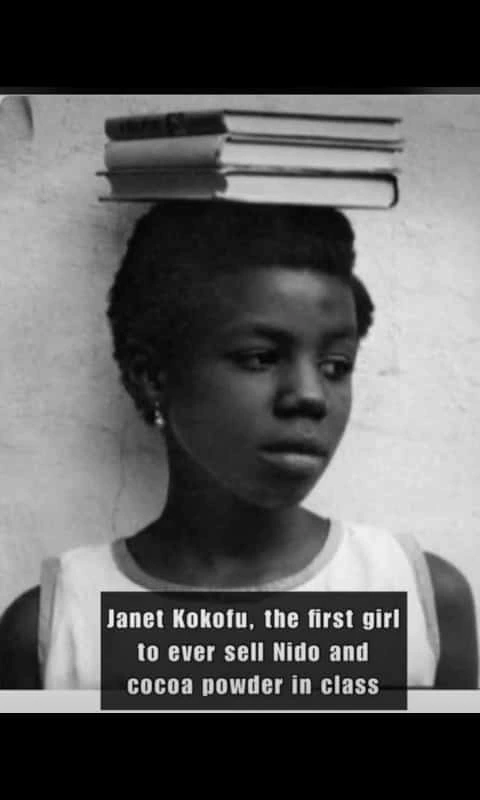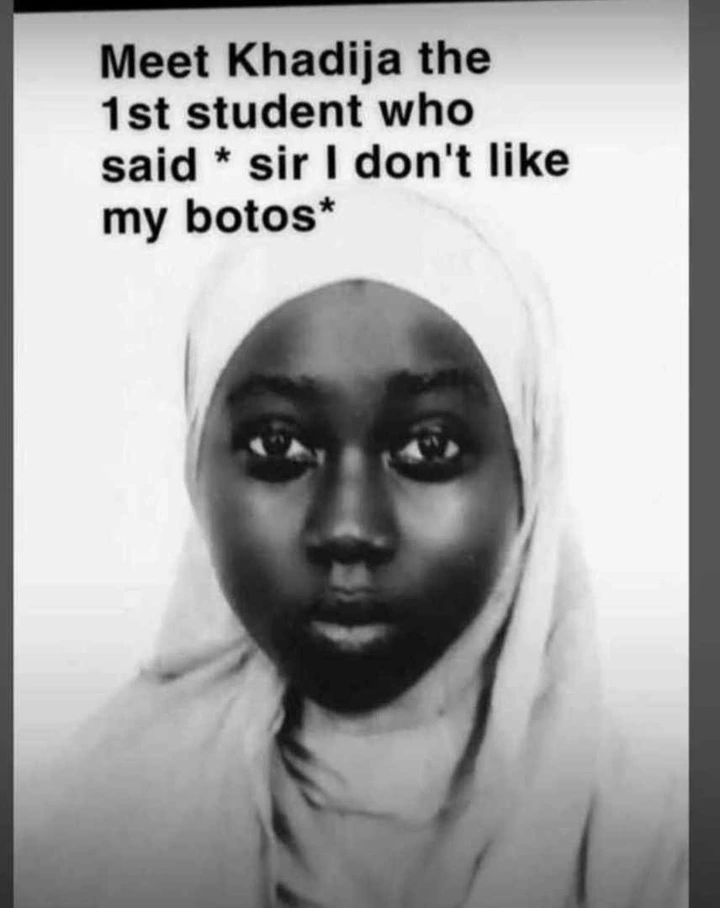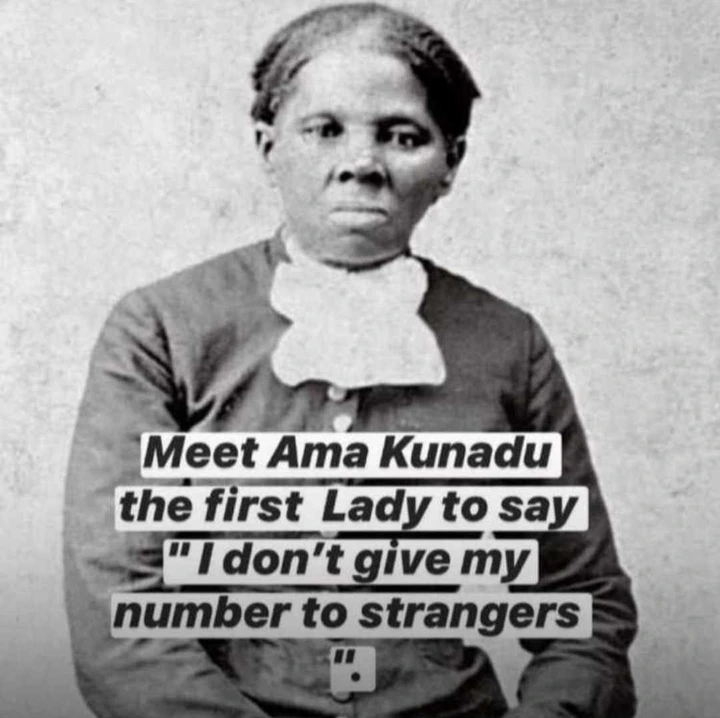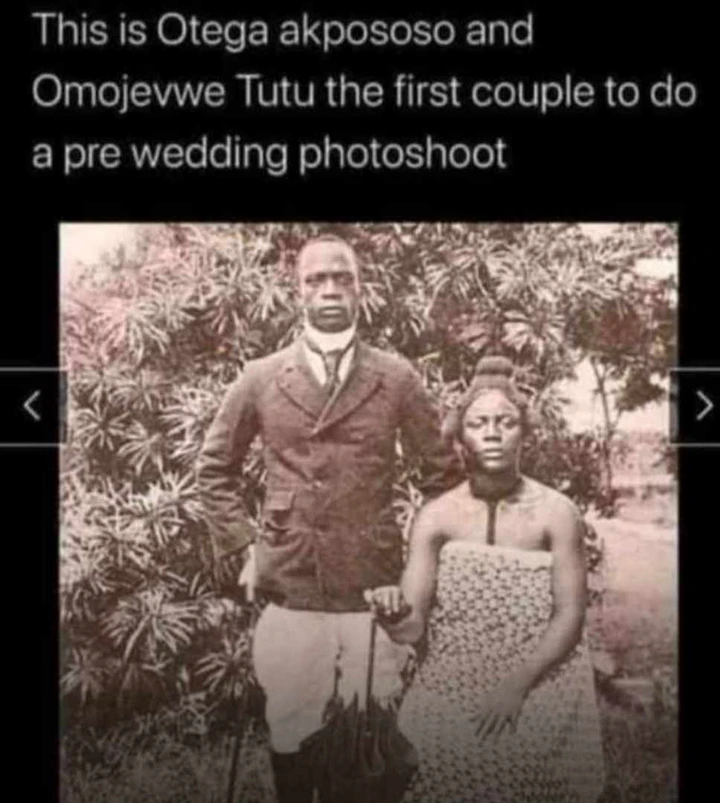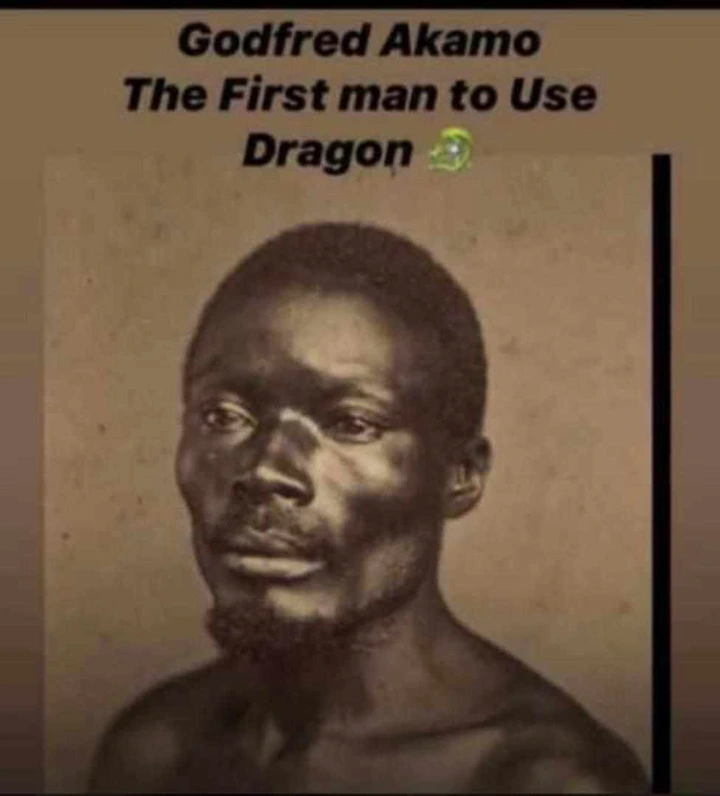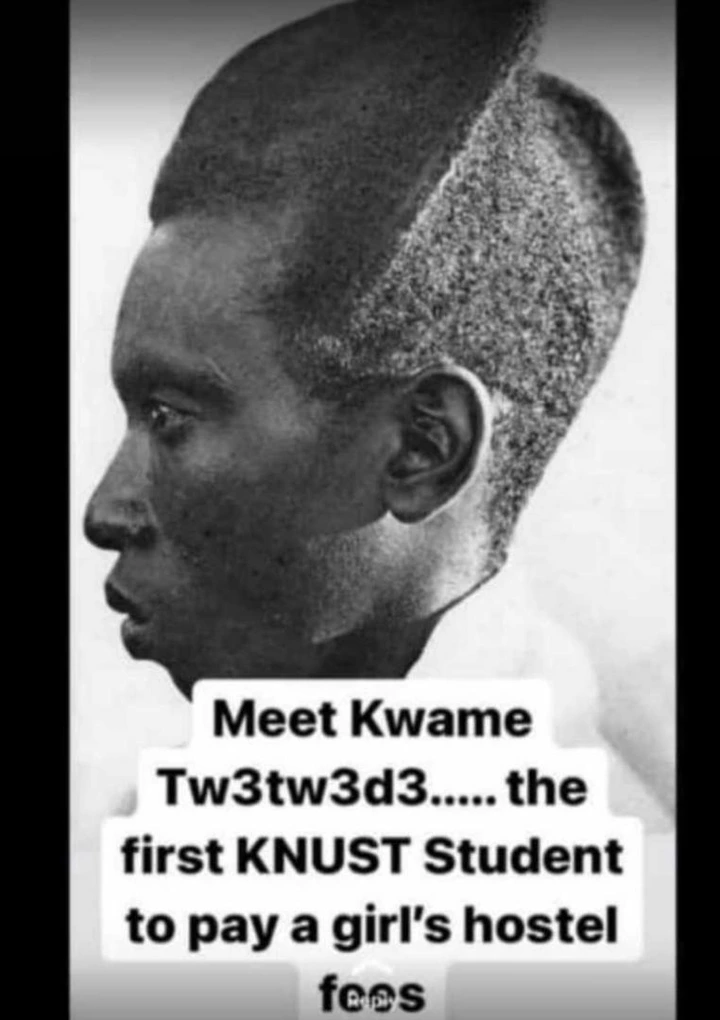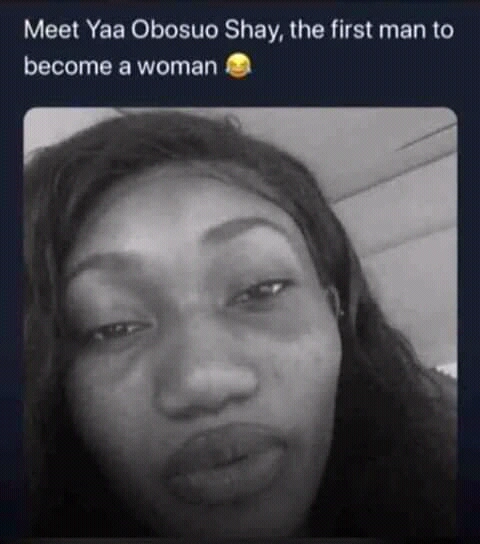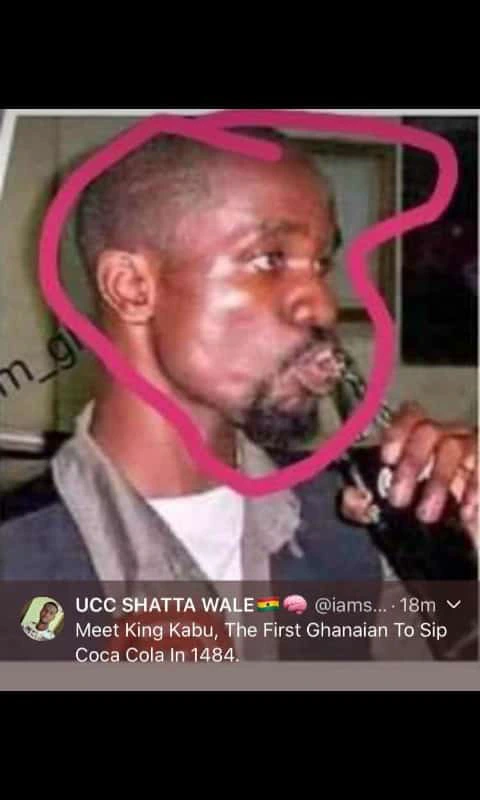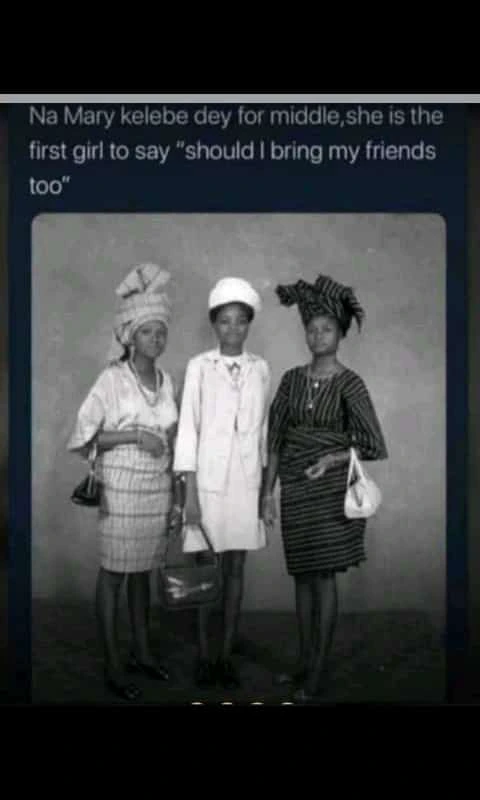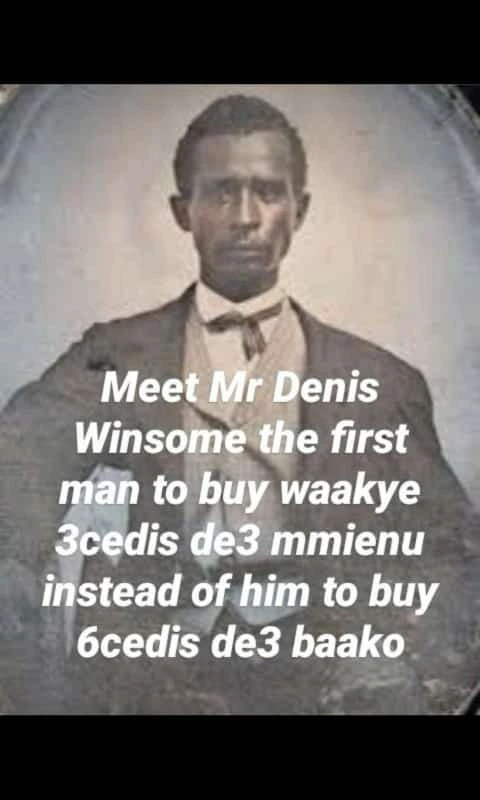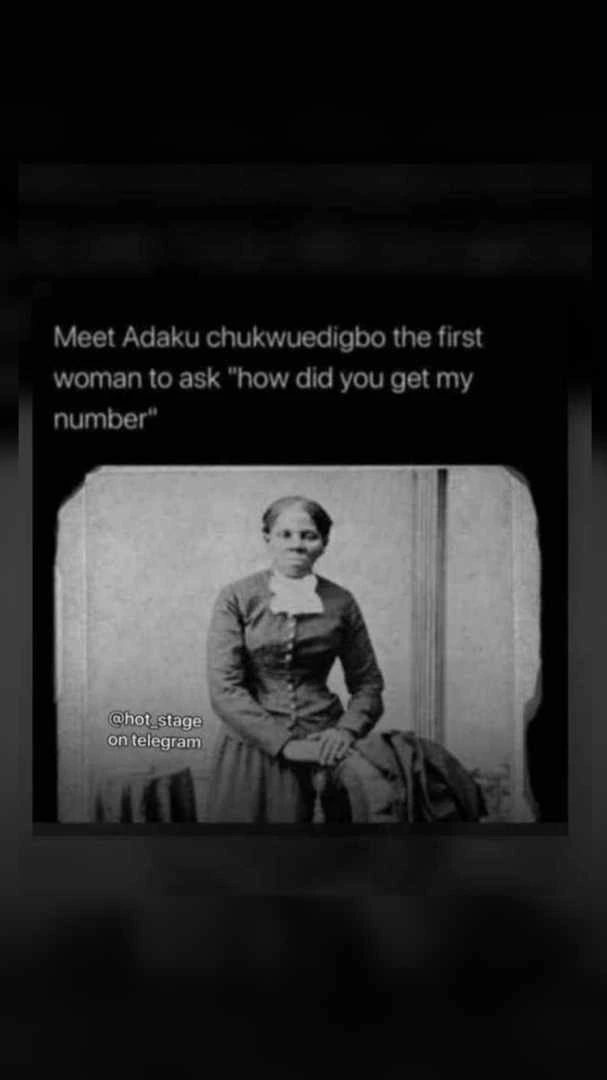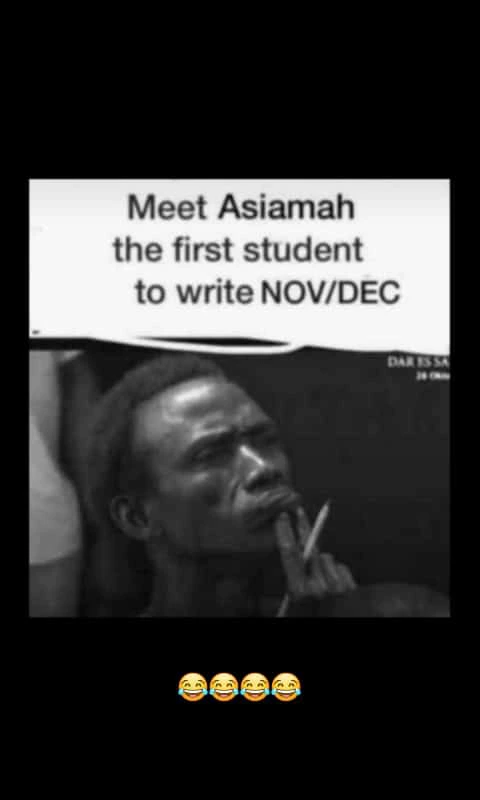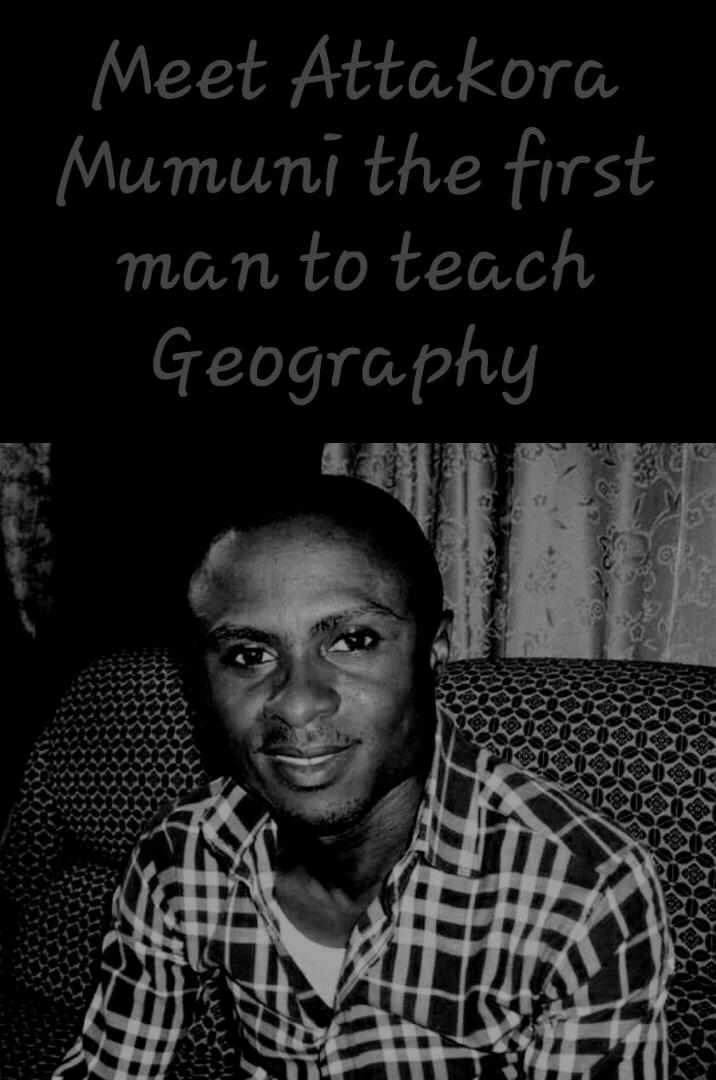 I believe this trend will reach the world because of how funny and creative they are. These images with their respective captions are causing massive stir on all social media platforms.
I saw all of the images with captions funny, what about you? Well, I hope you did too. If so, drop your comments about this new trend, like and share to keep the trend going.