Former President John Dramani Mahama is dream of becoming the President of Ghana for the second time is believed to have suffered a huge setback. This is due to what the New Patriotic Party (NPP) describes as their unmatched achievement in all sectors of the economy.
The NPP says Ghanaians will not leave a President who is delivering on his promises to them and vite in a President who failed woefully when he was given the opportunity to govern the country.
According to the NPP, under the able and capable leadership of H.E. Nana Addo Dankwa Akufo-Addo and the New Patriotic Party (NPP: Development in Freedom), since they assumed power for the past 3yrs and 8months, they have performed incredibly well for the youth with youth oriented programs and projects.
The governing party says government is currently constructing FIFA standardized multi purpose resource and recreational sport centres (mini stadia) across ten (10) regions of Ghana, and an international standardized Astro-turf sport complex in ZONGO communities.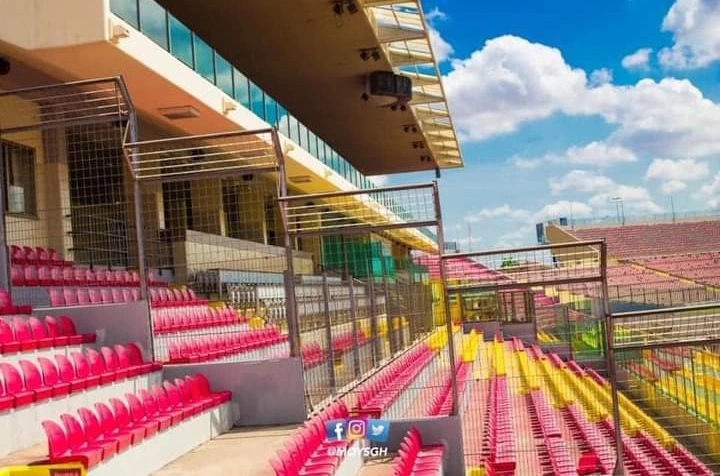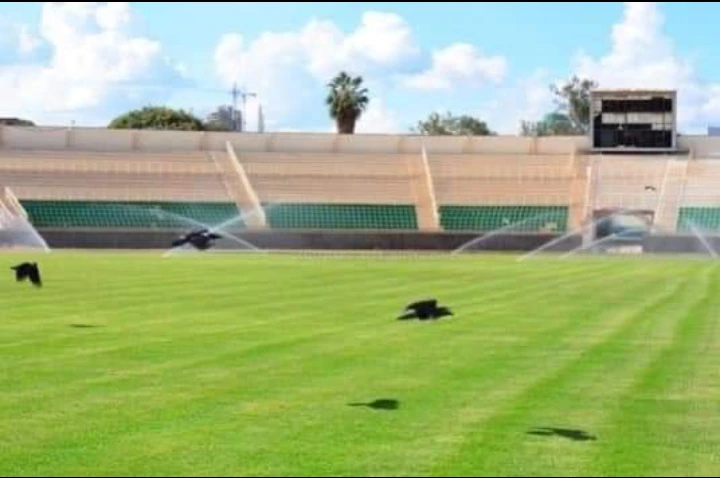 "When completed, the multi-purpose youth centers, with sporting facilities across the country will facilitate nurturing of sporting talents and ensure sports development in the country.
"The MULTIPURPOSE YOUTH RESOURCE CENTER and RECREATIONAL SPORT CENTER has facilities like basketball court, lawns, tennis court, swimming pool, tartan tracks, counseling and ICT center," the Party has said.
According to government, these facilities (multi purpose resource and recreational sport center) can be located at Kaneshie, East Legon, Ho, Koforidua, Nyinahin, AXIM, Dunkwa Offin, Dormaa Ahenkro, Wa, Navrongo, and Yendi.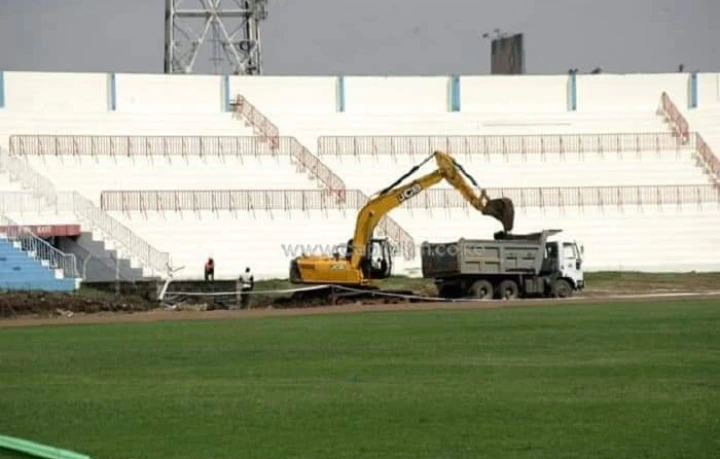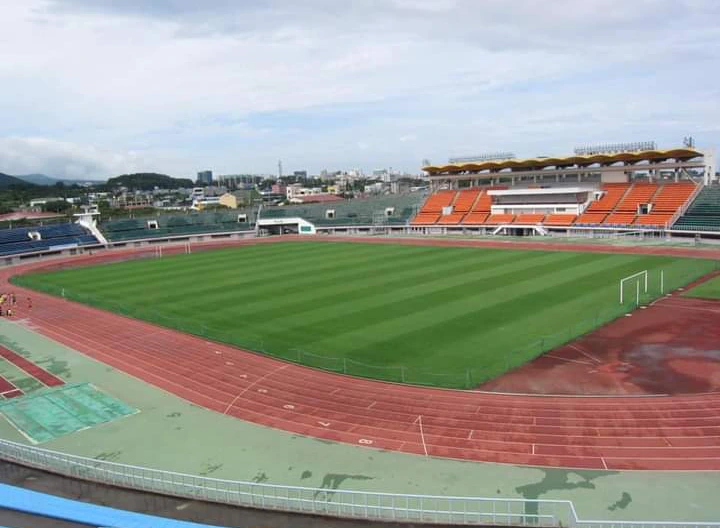 "Whiles the "ASTRO-TURF SPORT COMPLEX " can be found in our inner ZONGOs like Madina ,Kotobabi, Ridge Church School, Nungua ,Ablekuma Central Constituency, Walewale, Kyebi, Mary Mother of Good Counsel School and many more," the party says.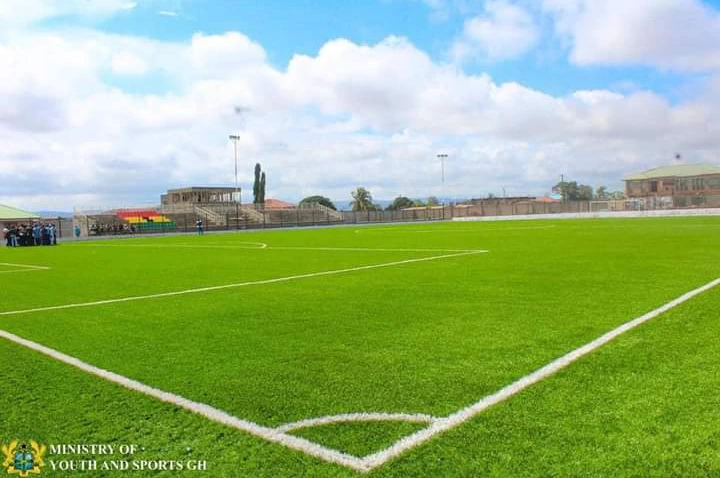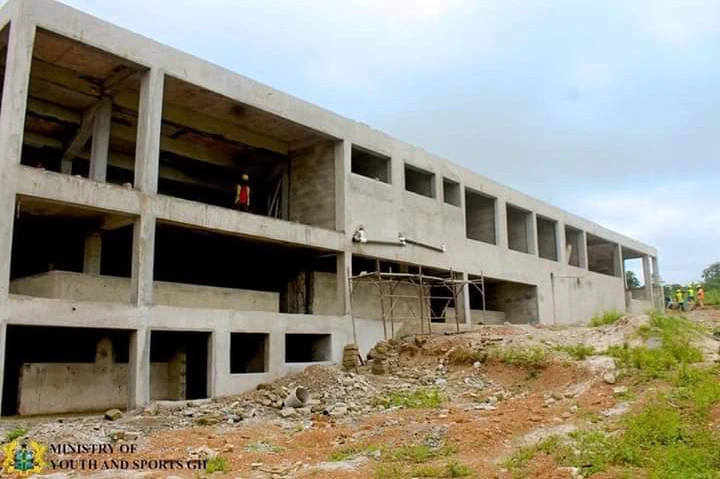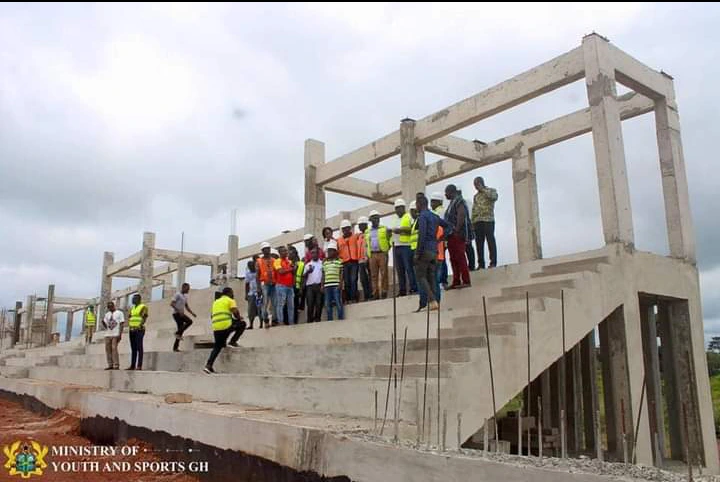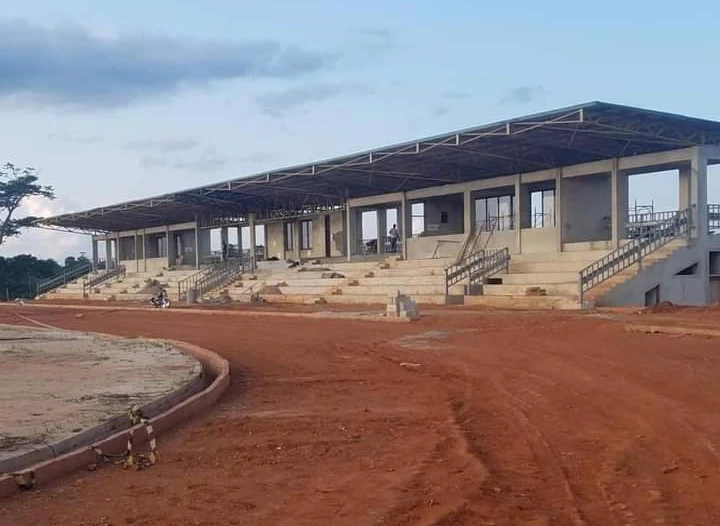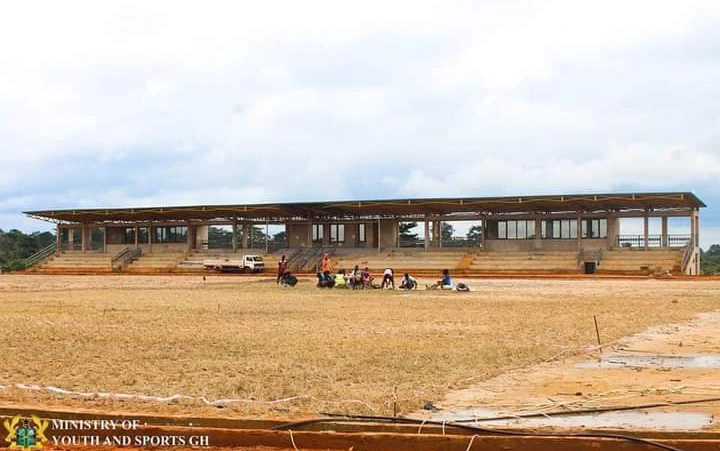 The NPP said "this is obviously a great move that will have long lasting benefits. The New Patriotic Party (NPP) government is keen on developing sports infrastructure and nurturing talents, which would raise the flag of Ghana high locally and internationally. The future of Ghana sports would be developed and a legacy would have been left for Ghana.
"No president in the history of Ghana has built and improved sport related activities like Nana Addo the show boy. Indeed the old man has performed better than."