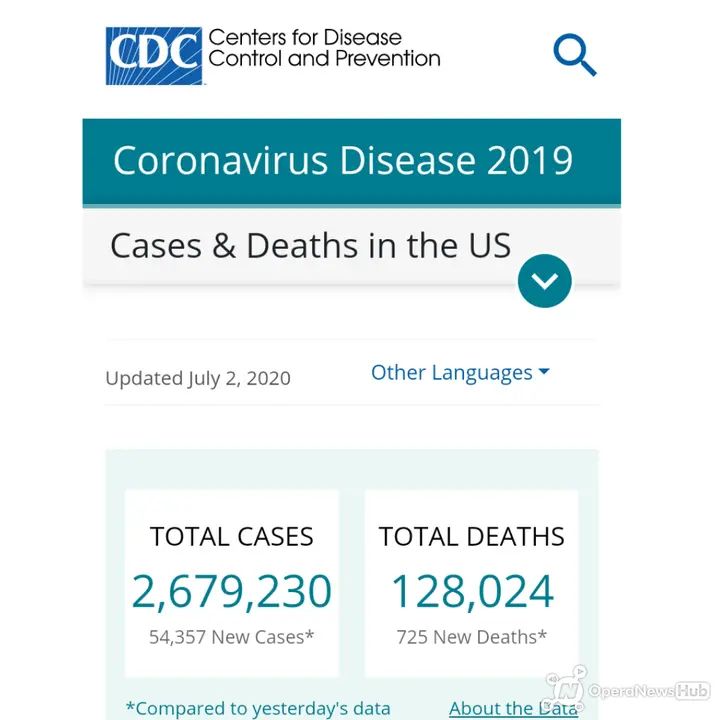 The 45th and current US president, Donald Trump, has taken to Facebook to explain why he thinks America has the highest number of Coronavirus infections and deaths in the world. As of yesterday July 2, 2020, information on the Centres for Disease Control and Prevention indicated US have 2,679,230 coronavirus cases 128,024 deaths.
According to Trump , US , which is now the epicenter of the pandemic, has higher numbers because they are testing more. He also attributes it to the accuracy and precision of the test being carried out. He also praised the drop in the number of deaths recorded by the country.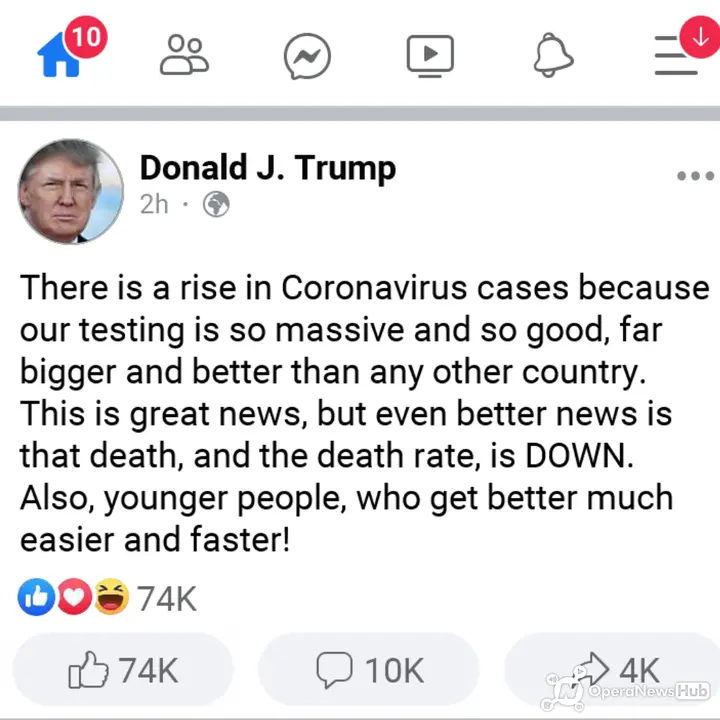 'There is a rise in coronavirus cases because our testing is so massive and so good, far and better than any other country. This is great news, but even better news is that , death , and the death rate, is DOWN. Also , younger people , who get better much easier and faster '.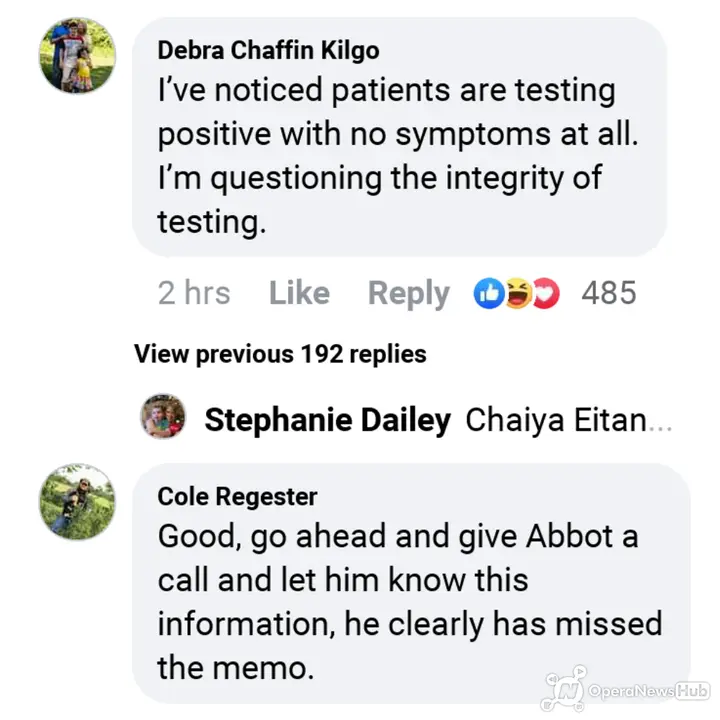 Fans reacted to the post . Some doubted the genuineness of the test citing cases of people testing positive without showing any symptoms. Others hailed it as a good news.