The love in the family tree that has been envied by the many but recent happenings could prove fatal as the two families seem to not be in the best of terms.
Stonebwoy has on countless occasions heaped praises on Samini and Samini has also been doing otherwise.
The relationship seemed all rosy and was going to stay same until Samini in a video charged at the Bhimnation boss.
In the said video, Samini is heard calling out Stonebwoy for not jumping to his defense when matters arise,the Linda hitmaker further charged at Stonebwoy saying he should learn how to return favours as he has been doing same for him.
He also stated Stonebwoy should be able to contact him when he and his cliques gather and chat instead of waiting for him to hear it on air.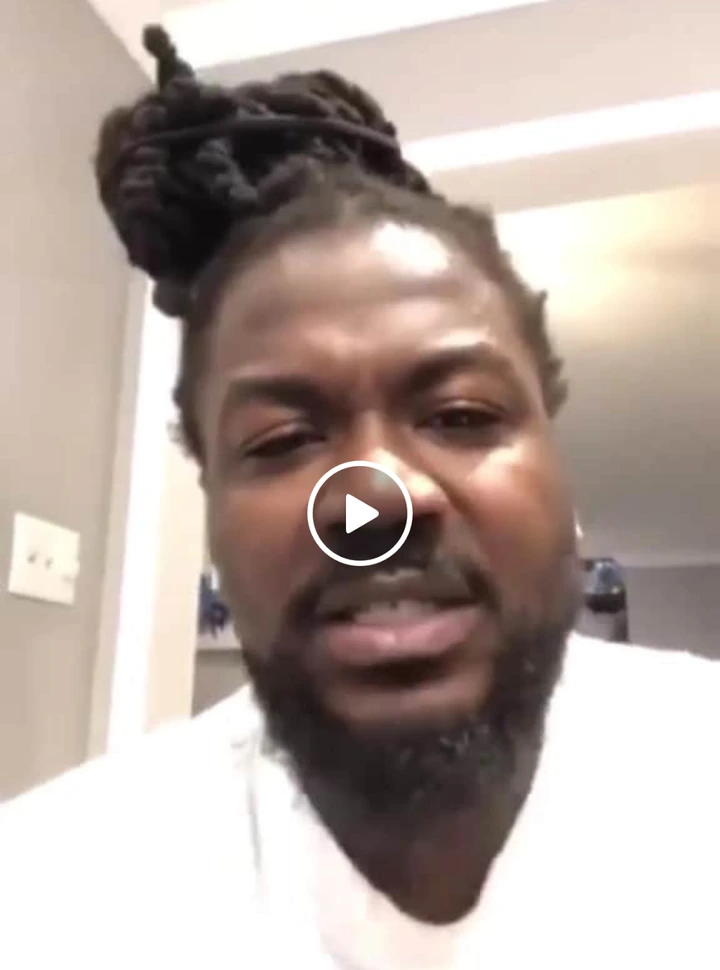 His outburst seemed to have been triggered by news of Stonebwoy and Shatta Wale having a dancehall battle.
According to a section of the public, Samini feel embittered because Stonebwoy never gave him a prior notice even though he Samini suggested it first.
We can only hope things come down soon as the duo look like a match made in heaven.