Most often people think they are poor because they do not have a monthly huge salary paying job. Unemployment is eating Ghana up and the youth appears to have limited ideas to initiate anything. Thus, they start an unemployment association which does nothing for themselves but pity one another and wait for government interventions.
Today, I present to you an opportunity to start something even if you're employed or otherwise. Look, anyone who has completed tertiary or senior high school has the mental readiness for any money making strategy. All that is left is a better plan or way. The story of all rich people who started without a silver spoon in their hands started with earning little to finally reaching greatness. So if you've strength and at least an academic intellect, you can do menial jobs for money. We can talk of being bus conductor, cleaning, construction, mobile money agent, trading (locally called buying and selling), farming, writing articles/proposals and other legal jobs. The magic in making more money is to learn the culture of saving. Make a daily savings of money you make. When you receive gifts in monetary terms, save it too. Remember, we are starting from smallness to greatness.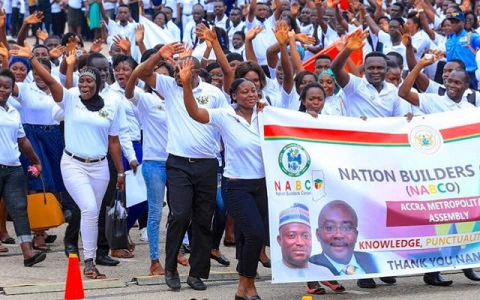 Now for the NABCO and NSS personnel, the strategy is quite flexible, one thing to bear in mind is that the allowances are infinitesimal and spans over a short period of time. Spending your money on liabilities (unnecessary material items that cannot generate money for you) is luxury. Save money. And above all, create a partnership with your colleague personnel to start a business. The strategy is pretty easy: combine your monies and arrive at an amount that can get the group a car. Now before you embark on this purchasing exercise, get yourself a mechanic or someone who is very knowledgeable in cars. Based on his/her recommendations, purchase a car and start a transport business. The driver will make sales and the monies from the sales should purchase another car for the group.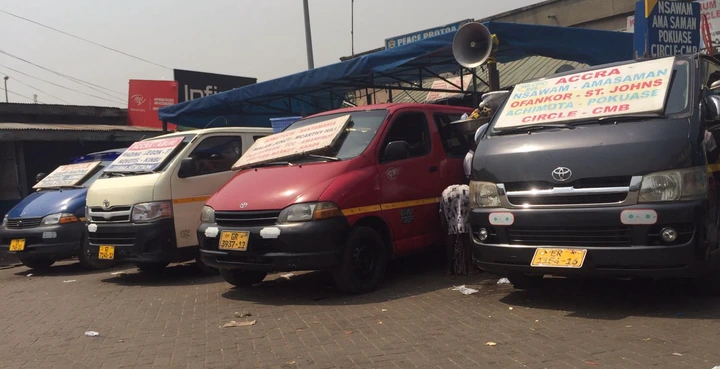 For instance, the car is purchased at GHS10,000 by 2 colleagues contributing GHS5,000 each. The driver makes a GHS400 weekly sales making GHS1,600 per month. Now GHS1,600 times 12 months will make GHS19,200. Let's use the GHS9,200 for maintenance and other stuff. Another GHS10,000 is now ready for another car over a period of one year. Each one can boost of a car now and repeat the strategy.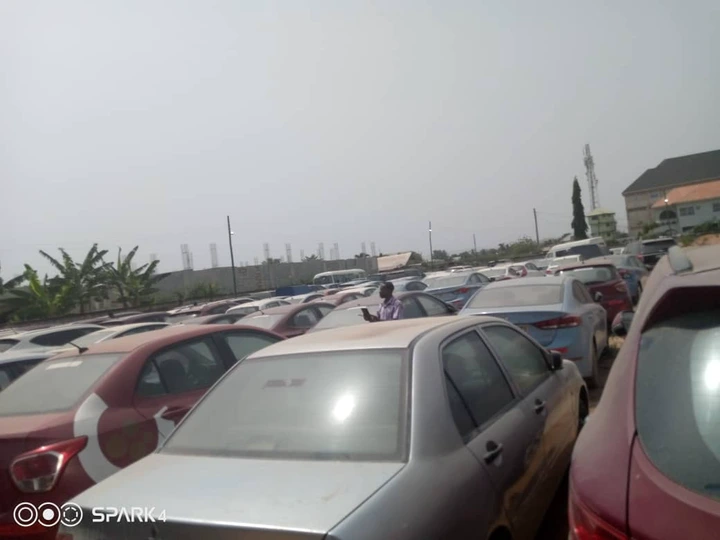 But this move is not only limited to transport business but any other money making business. Together with my NABCO colleague, we have summed a GHS10,000 up for a farming business in Walewale. We have ploughed a 233 acres of land and charged nothing. After harvest, every farmer will give us a bag each from their respective fields. It's a soybean crop. Soybean is cash crop and so we have 233 bags to trade. The early market sells soybean at GHS140. It jumps to GHS180 and even GHS200 when you hoard and sell in January, or better still export them. Let's assume 3 bags got defected and our price stays at GHS150: 230 bags will give us GHS34,500. A sum of GHS10,000 is given to tractor owner, GHS4,000 to driver and those who worked on the farm and we've GHS20,500 to ourselves.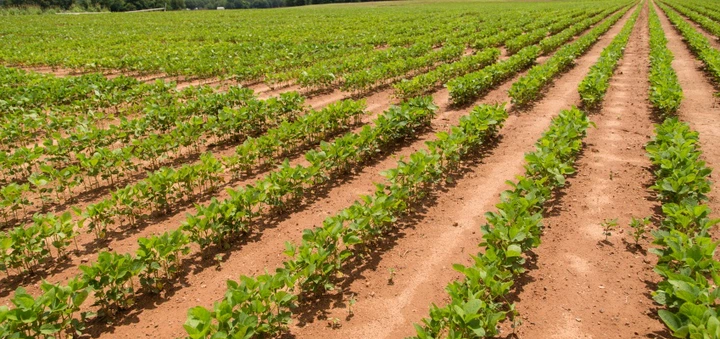 I won't bore you with figures again because I trust the whole point is clear now. Build partnership and grow your business. If you've no job, fear not. Keep gathering the little monies you've. When I was home without job, I took a stock of my life one afternoon. I realised I have spent an amount of almost GHS980 on printings, mobile airtime & data, transportations, decoder bills and gifts for loved ones. I wasn't receiving a monthly salary but selling slippers and writing articles/thesis for people got me spending almost GHS1000. So I decided to start saving some coins and gifts after reading ''Rich Dad Poor Dad '' book. At the end of 6 months, I had GHS536.
I realised why many businesses love partnerships to boost their reach and income. Many banks amalgamate and quickly increase their incomes and powers. This is no joke. The battle cannot be won alone. Start a business with hardworking and seriously committed people to advance your acceleration to financial freedom.