The founder and leader of New Jerusalem Chapel international has finally breaks silence on the death of the despite media big fish who is widely known as Nana Agyei Sikapa. In an interview on royal television which is entitled Jerusalem hour dedicated to the church activities the man of God shared his side of the story and revealed some shocking revelations concerning the deceased.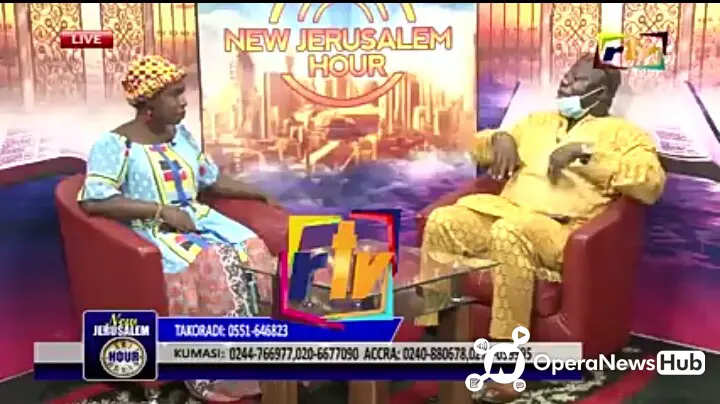 In his narration he said that recently Nana Agyei Sikapa fell sick and was taken to all the best medical centers by despite but all efforts was not helping his recovery rate. He said that one day friends of the deceased called him that Nana Agyei is seriously sick and its likely that he will die so the man of God told them to bring him since they believed he can heal him because he has done some before by healing gospel singer Yaw Sarpong.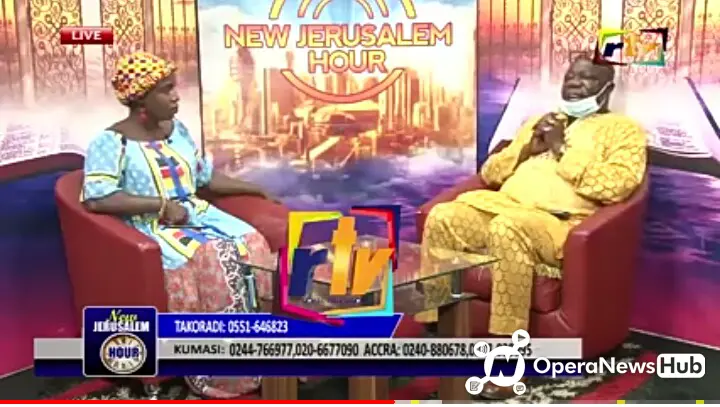 The man of God continued by sating that Nana Agyei was not coming so he traveled and immediately he traveled he had a call that he has arrived at his house so he had cut off what he was doing as he had traveled and come back home. When he saw Nana Agyei Sikapa he said that he had grown so lean to the extend that he couldn't recognize him because he was finding it difficult to eat and even drink water. He was having sores in his throat and it was difficult for him to even drink water.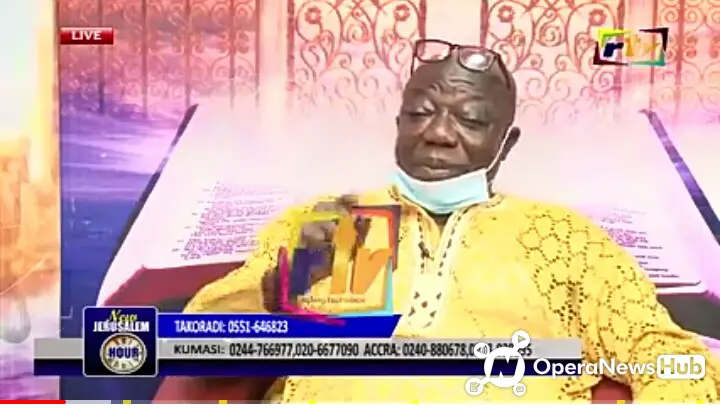 He then told Nana Agyei that he will heal him by the grace of God and Nana Agyei also promise him that if he is able to heal him he will lift up the name of the church higher on radio and also give testimony of the church wherever that he will find himself and be a member of the church as well. Bishop said that within some few days he was able to eat and strength had started manifesting in his flesh. This then gave a hope that he was recovering from his sickness.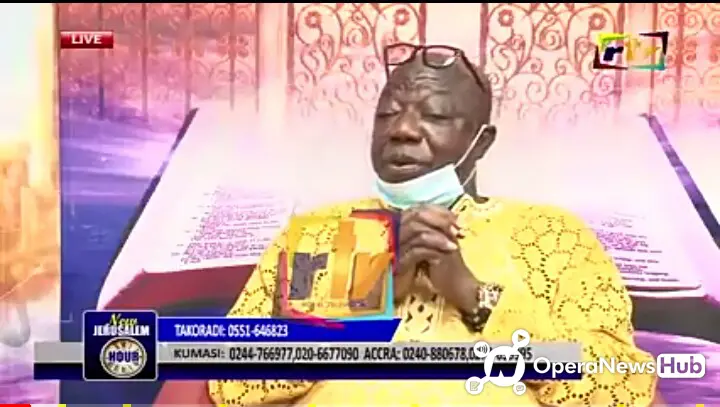 Bishop J.Y Adu said that within six months he was doing well and he had recovered fully from his sickness, he and his family came to church and gave thanks to God and never took a penny out of whatever he availed himself for God to do for him but rather gave a free will offering of two thousand cedis(2000). After Nana Agyei went back to Accra to start his radio program, he started fulfilling all the promises he had made earlier when he was sick but after sometime a certain prophet called Obotan told Nana Agyei Sikapa that Bishop J.Y Adu is not from God so Nana Agyei was not mentioning his name on radio and had stop fulfilling all the promises he had made.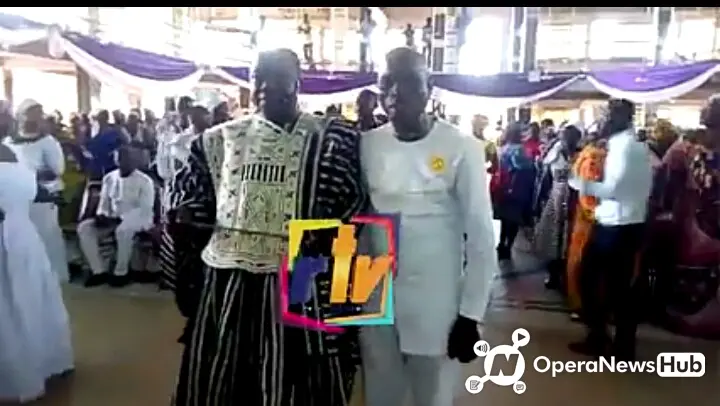 Bishop J.Y Adu said that he tried to contact him several times through phone but Nana Agyei will never pick his calls. He said that for two years Nana Agyei was not talking to him and whenever he sees him he will never come to where he is. So few days ago he heard that he was sick again and it was the same sickness that has come again. Nana Agyei's daugther who is reading law told her dad to go to Bishop J.Y Adu since it was him who healed him the first time he was sick.
Nana Agyei couldn't come to him says Bishop J.Y Adu because of his ungrateful to him and believing a lie that he is an occult prophet. Finally he(Nana Agyei Sikapa) had to use one of his fellow journalist by the name Otafirigya to plead on his behalf of all the ungratefulness he has shown to Bishop J.Y Adu and heal him again by the grace of God. The man of God said that he forgave him and arranged for him to come for healing but unfortunately he died and couldn't come.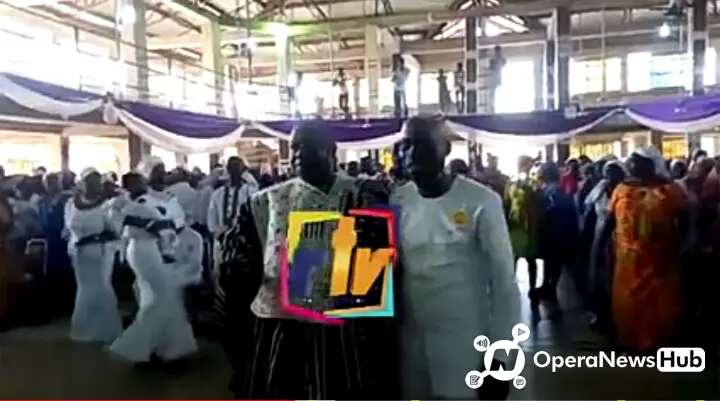 This is what happened between Bishop J.Y Adu and Nana Agyei Sikapa, what do you have to say about this?