In President Akufo Addo's 12th nations address, he spoke about the reopening of Senior High Schools. The president also spelt out the modalities for the reopening of schools.
This followed a successful report after the reopening of tertiary institutions.
President Akufo Addo promised parents and wards the measures the government is putting together to protects students from Covid-19.

Therefore, Covid-19 protocols were asked to followed by the various second cycle institutions.
Particularly wearing of nose mask, washing of hands with soap and running water, sanitising of hands, the use of temperature guns, and observation of social distance should be followed.
Following the protocols and measures the government and the ministry of education has given to the schools, it is reported that schools have been following them religiously.
It is also reported that, Adisadel College, one the biggest schools in Ghana has recorded three Covid-19 cases.
These infected students have been isolated and the subsequent measures that needs to be followed have also been engaged.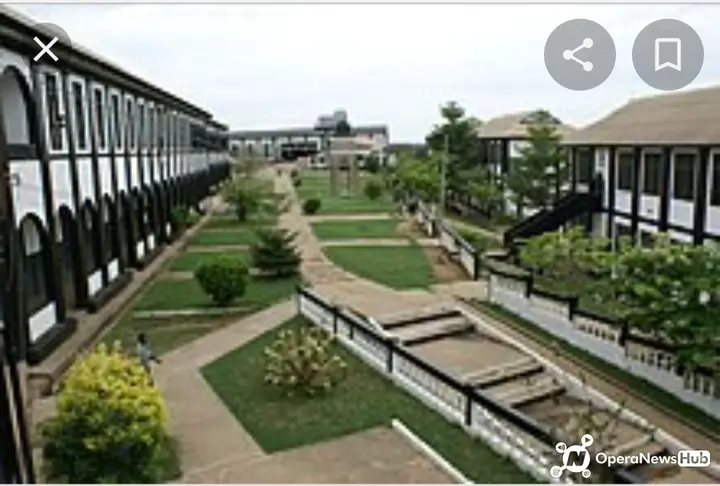 Regardless of the outbreak of Covid-19 in the school, Adisadel college remains peaceful and harmonious. School activities is on going and the rest of the students are safe.
Students keep reporting regardless of the fact that they were to report on Monday.