Ibrah 1 has become the talk of town for some days now. This is a result of how he has been ranting on social media about how he will expose Honourable Kennedy Agyapong. This is not the first time he has confidently spoken against Kennedy Agyapong. In his recent allegations he has accused Honourable Kennedy Agyapong of money laundering and has also linked him to the death of J.B Danquah. He has been posting a lot of things on his snapchat against Kennedy Agyapong.
Kennedy Agyapong on the Hot Seat program which airs on Net2 sent out a strong warning to Ibrah1 and told him to be very careful. He also promised to make sure all his cars are ceased because he got them from dubious means. The genesis of this story is an expose on false pastors Honourable Kennedy Agyapong has been having for over a month now on his TV station.
This expose has brought to light some of the frivolous and evil activities of some men of God like Bishop Obinim,Prophet Nigel Gaisie,Ben Yorke and Badu Kobi. He has been showing how these pastors sleep around with ladies and squander church money by spending them on girls and visiting other countries for black magic.
This hasn't gone down well with Ibrah 1 as he has sent a lot of messages to Kennedy Agyapong. After Kennedy Agyapong's reaction to his initial threats and insults he has responded again in a series of snapchat stories. In one of the stories he showed a chat he had with a WhatsApp number he claims to be the number of Kennedy Agyapong. In his other stories he linked Honourable Kennedy Agyapong to the missing Takoradi girls and the death of J.B Danquah.
Check out screenshots of his snapchat stories: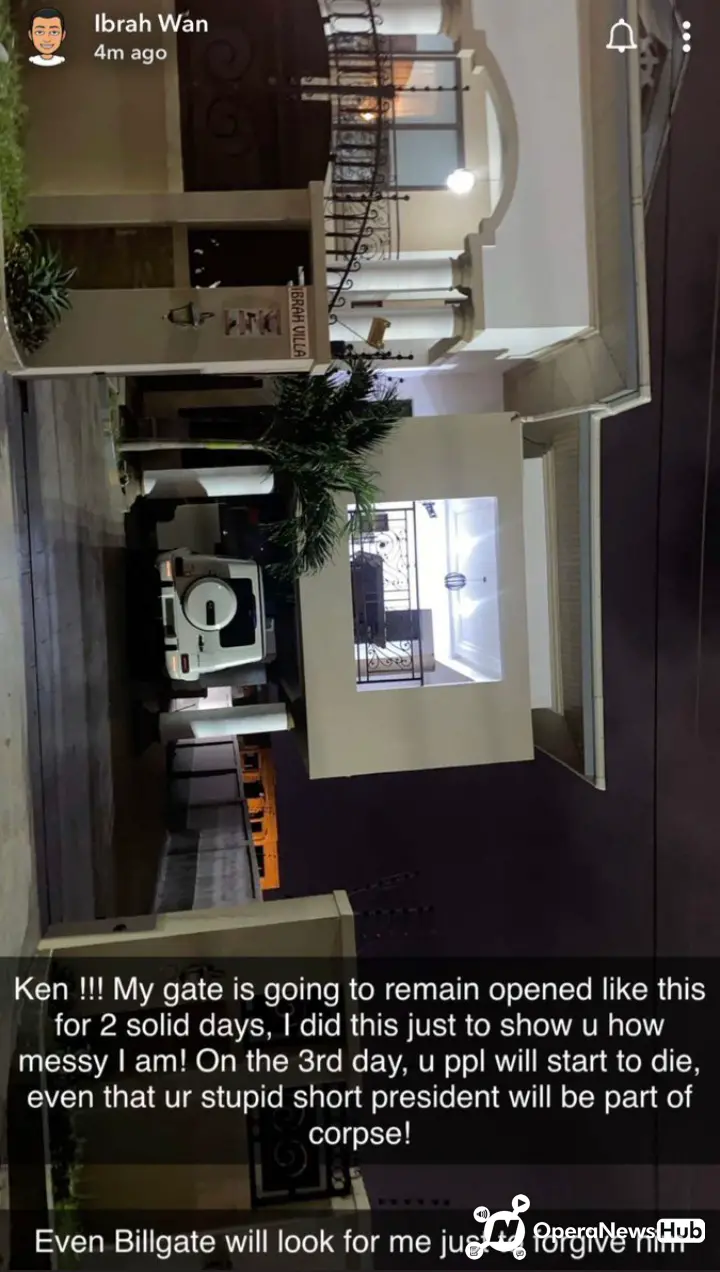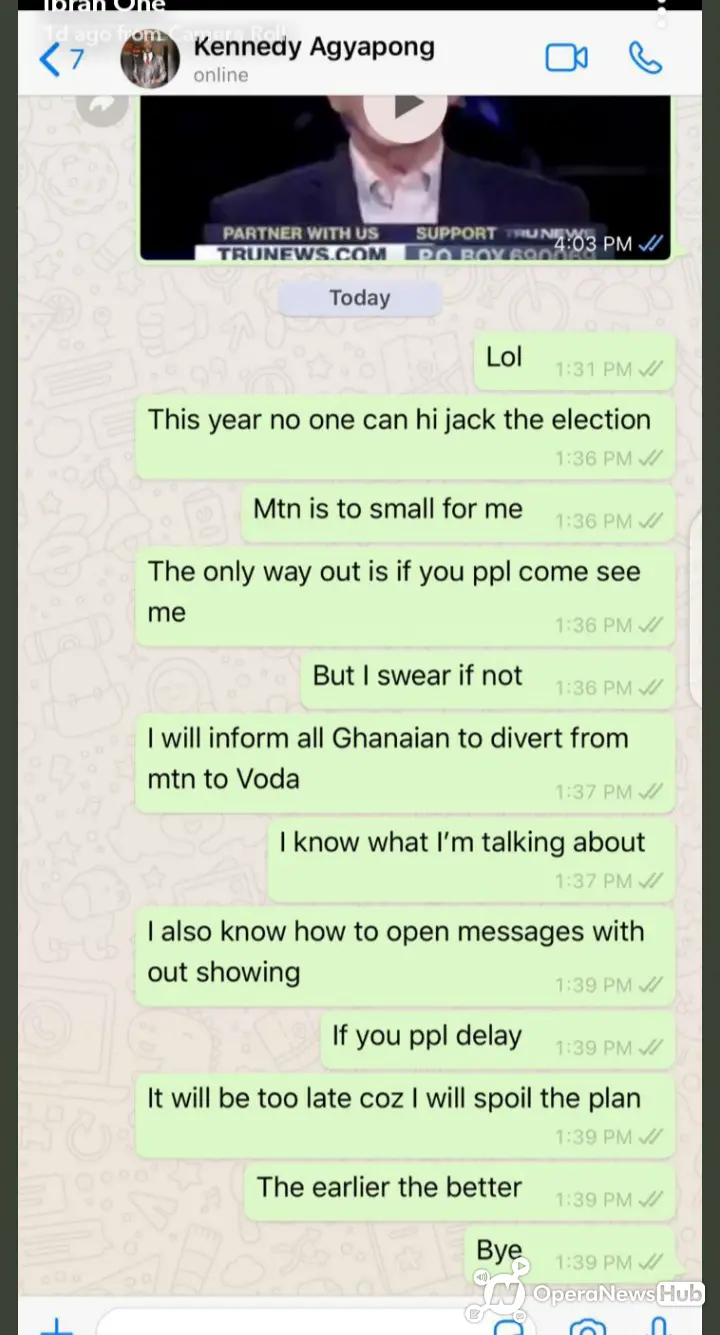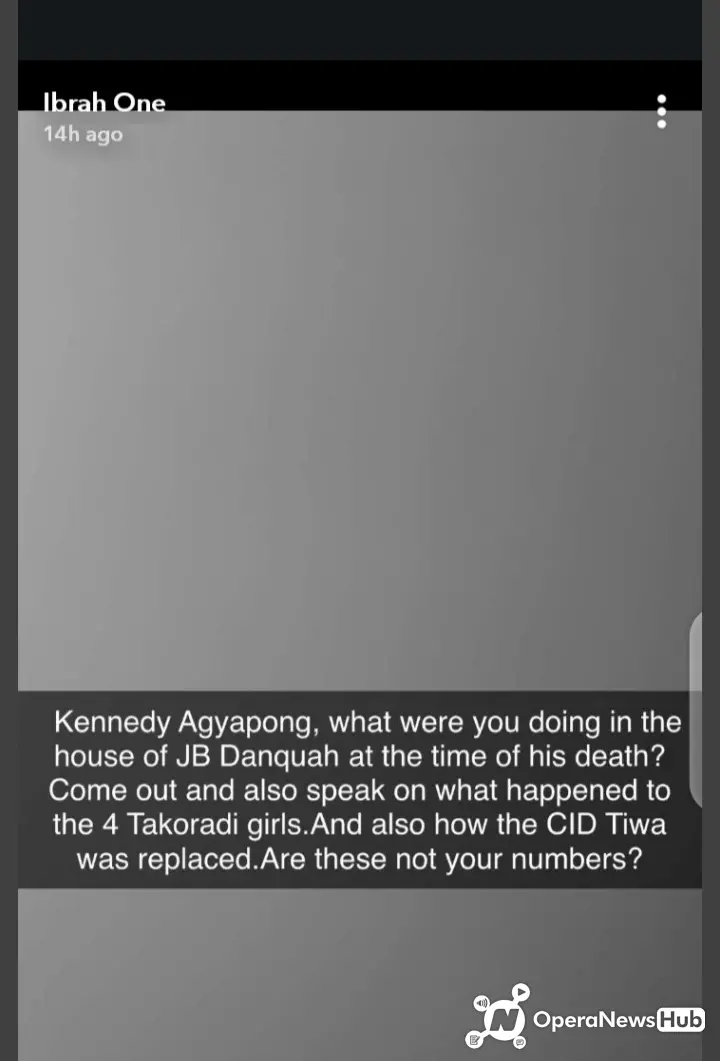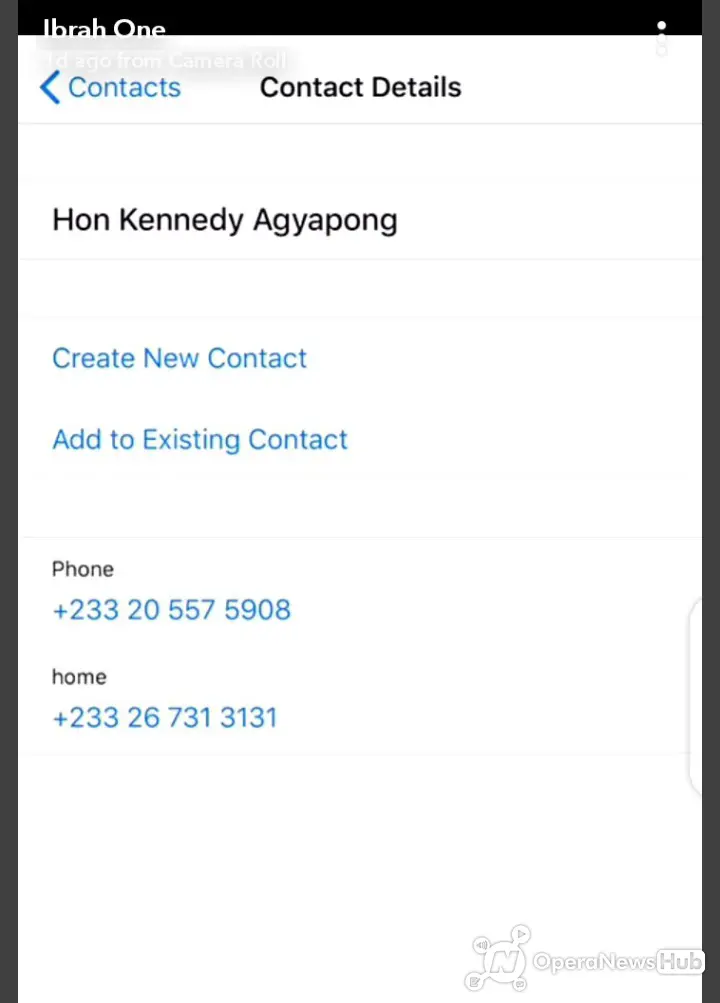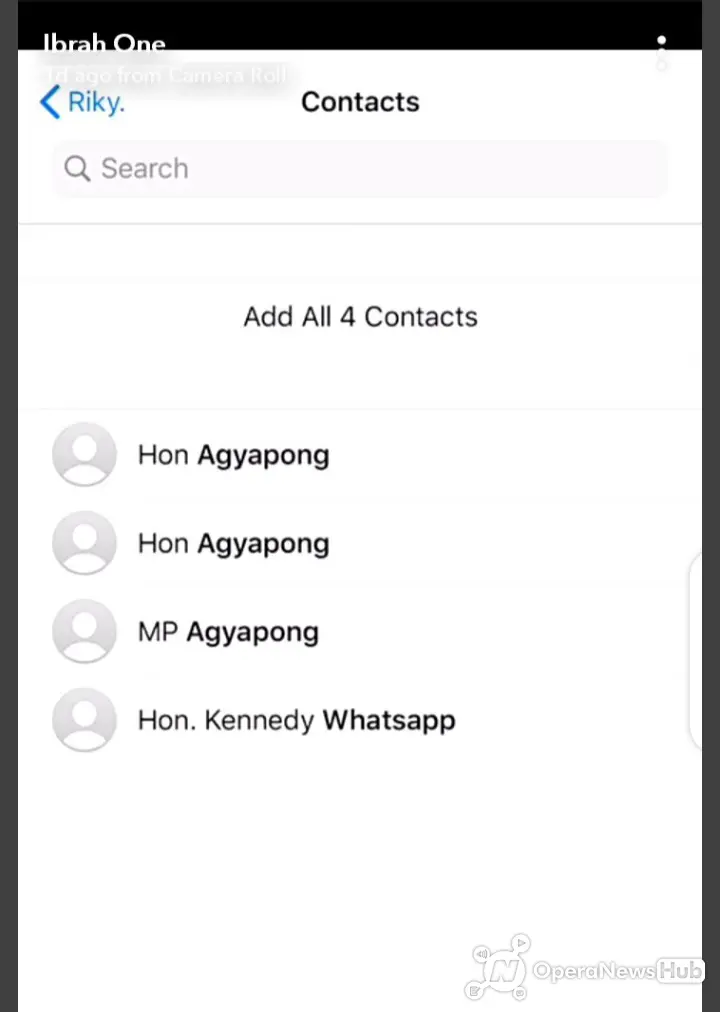 Ibrah 1 seems very confident in his stand against Honourable Kennedy Agyapong and is bent on exposing him. However Kennedy Agyapong has also promised to expose him and make sure he is arrested for his fraudulent lifestyle. Let's see what happens in the upcoming days. The question many Ghanaians are asking is who will win this battle of accusations and showcase of wealth and power.