The President of the Republic of Ghana, H.E Nana Addo Dankwa Akuffo Addo has been very much effective as a leader since the out break of the COVID-19 pandemic. He has tried his possible best to provide the necessities involved in combating the virus as to how the nation has find it possible to contain the virus.
Our frontliners too have put in so much effort to save much life's as to now Ghana is having the highest recoveries in West Africa as at now Ghana has recorded a total of 7,303 cases, 34 fatalities and 2,412 recoveries so far.
During the start of the pandemic, the President of Ghana put in some measures in order to help eradicate the COVID-19 pandemic, He placed ban on all social gathering, Partial lockdown initiative and closure of the borders.
The President lately lifted the lockdown initiative which was in duration for 3weeks. While the ban on social gathering and closure of borders was stale up till now. The President of Ghana stated that, the ban on all social gathering will end at the end of this month that's barely 2days ahead from today.
Meanwhile, the CEO of Kofi TV popularly known as Kofi Adomaa Nwanwani has break silent on what Ghanaians should expect on the upcoming Nation address on Sunday from the President of Ghana, Nana Addo Dankwa Akuffo Addo.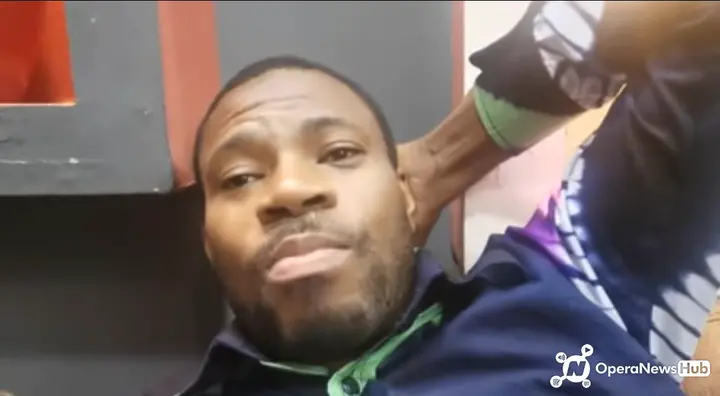 He said; "According to the information reaching him, it's highly likely, 98% ratable that President Akufo Addo will lift the restriction on all social gatherings for Churches and Mosques and any form of public gathering to begin".
"Again, he said the President of Ghana will not open the borders now till further notice."
"According to Kofi Adomaa Nwanwani, When the President lift the Lockdown on public gatherings, he will take 2weeks to see the rate of the spread of the disease base on the tension before he allows the SHS/JHS final years to go back to school but the President is not ready to open Schools now".
"The President will increase the number of persons in social gathering from 25 to 50".
"Finally, the President of Ghana will lift the ban on Restaurants, Drinking spots, chop bar and all eating centres. Kofi Adomaa Nwanwani unfolds".
Watch the video below;