High school seniors will go back to school on May 13 amid fears of a fresh spike in coronavirus cases.
The Education on Monday said 12th graders will go back to school first, followed by students in first and second grade of elementary school, and kindergartners on May 20 and the rest in the following weeks.
But Education Minister Yoo Eun-hae called for caution in relaxed social distancing rules so that classes can be taught without a hitch. "School opening doesn't mean the end of the coronavirus epidemic," she warned.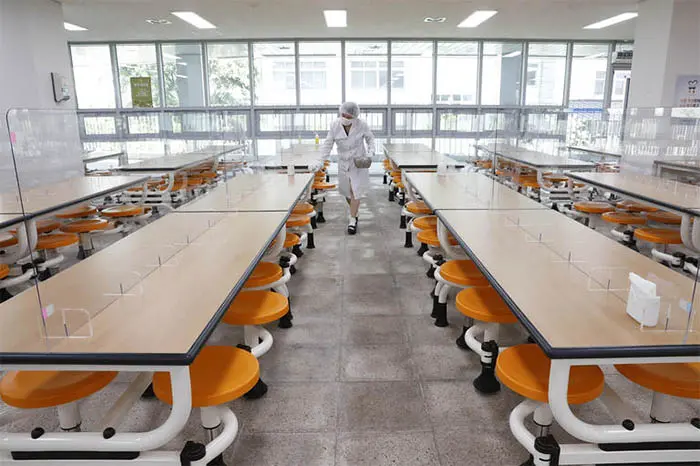 Schoolkids will have to wear face masks except at lunchtime and will have their temperature checked before and after school.
Once the weather gets hotter, air conditioners will pose another headache as they are thought to circulate viruses and germs.
"It may be inevitable to use air conditioners in classrooms because schools won't have a summer break," said Kwon Joon-wook, the deputy chief of the Korea Centers for Disease Control and Prevention. "We'll work with experts to find best and safest ways."
If any student or teacher tests positive for the virus, their school will have to run classes online, Vice Health Minister Kim Gang-lip warned.