Before I set the ball rolling, let us educate ourselves with some definitions concerning these two words, "Date and Rush".
DATE:
1. A date is a specific time that can be named, for example, a particular day or a particular year.
2. If you date something, you give or discover the date when it was made or when it began.
3. When you date something such as a letter or a cheque, you write that day's date on it.
4. If you want to refer to an event without saying exactly when it will happen or when it happened, you can say that it will happen or happened at some date in the nearby future or past.
5. If something dates, it goes out of fashion and somehow becomes unacceptable to modern tastes.
6. A date is a social meeting planned before it happens or an appointment to meet someone or go out with them, especially someone with whom you are having, or may soon have, a romantic relationship.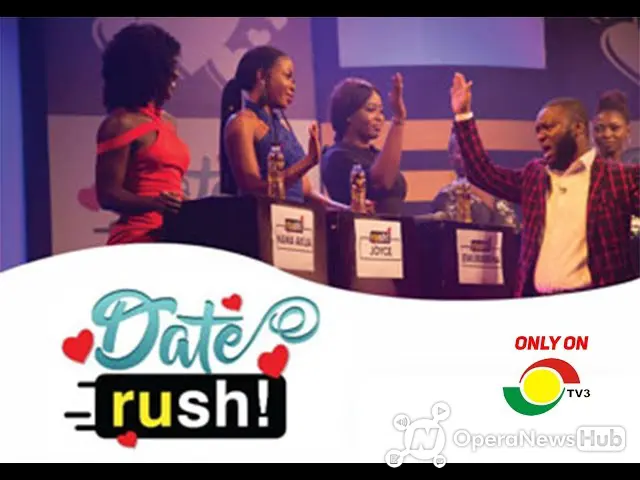 These are some basic definitions we can learn from the word "date". But the date we are talking about here is date number 6 which talks about an appointment to meet someone or go out with them. Let us also consider the word "Rush".
1. To move forward, progress, or act with haste or eagerness or without preparation.
2. The act of carrying a football during a game. That is running play.
3. To do something too quickly and often with little thought, attention, or care.
4. The immediate pleasurable feeling produced by a drug.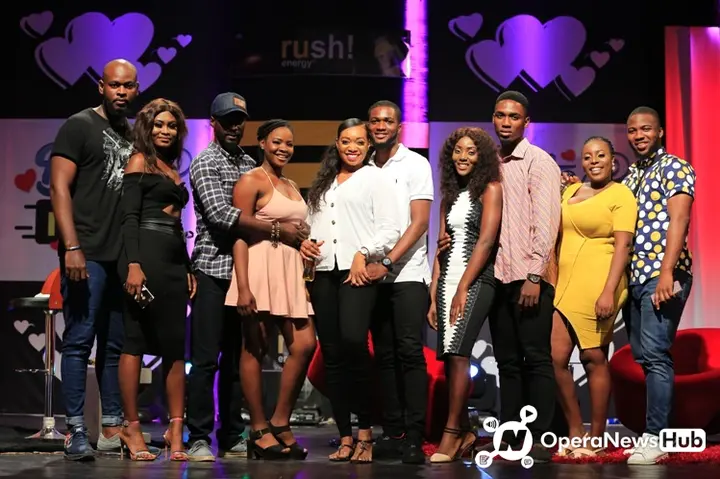 Considering the above definitions, I can state emphatically that "Date Rush" is a social meeting act with haste or without preparation. An appointment to meet someone or go out with them, done too quickly and often with little thought, attention or care.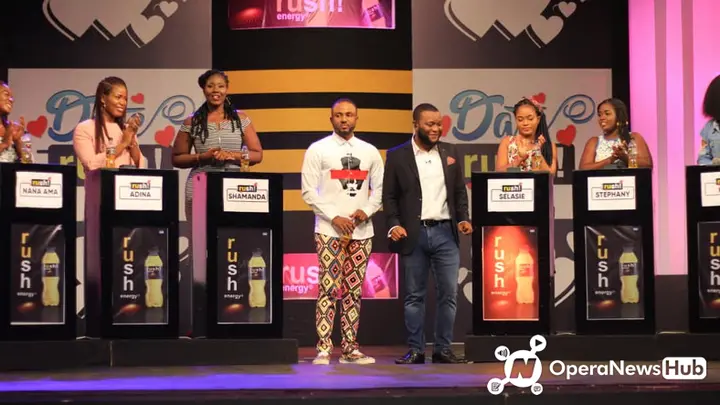 TV3 Date Rush is quite an interesting program which seeks to bring singles together but we should ask ourselves these questions, who are these singles and what makes them eligible for a date? If the organizers of this program can answer these questions, then we do not have any problem.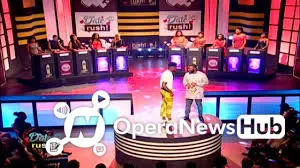 After every rush, singles get to know each other better and most of them begin to realize how they rushed the date. Some singles wished they could have gone through thoroughly before making a date. After every rush, it is there that you will see the dark side of your date.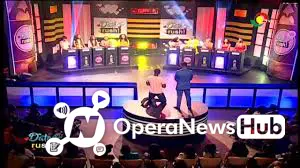 Date Rush should not be a football to be carrying around and doing running play. Ghanaians who want to be on the program must be extra careful. They should study the system before making any rush because Date Rush can produce soulmates, angels, scorpions, snakes and demons as well.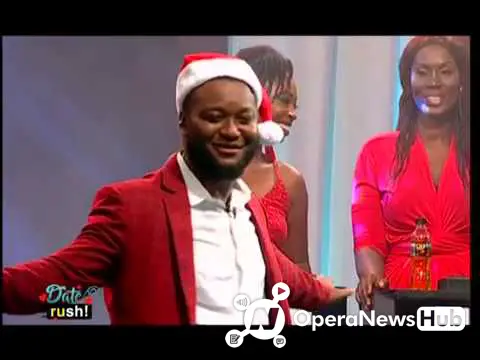 You can follow, like, comments and share for others to take caution. God bless you.