The latest case count of Ghana is over 4000 confirmed coronavirus patients with the new 921 confirmed coronavirus cases and some photos that shows how Ghanaians are disregarding the social distancing order clearly indicate that Ghana should know that this is the beginning of massive case count in the country.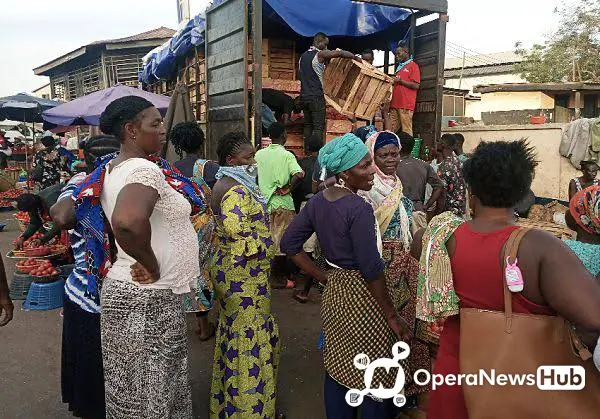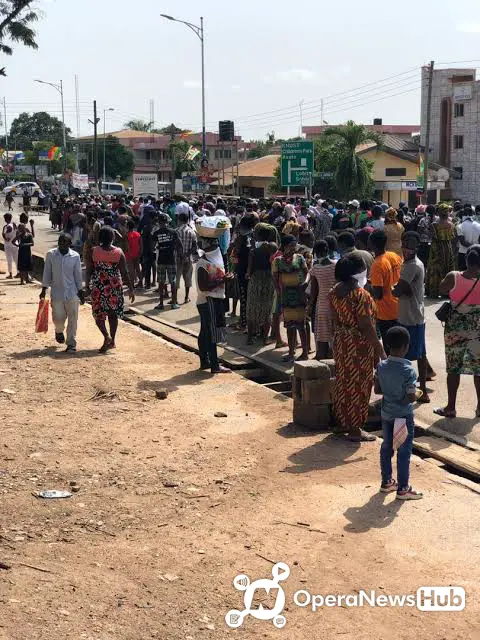 This photos shows that the new 921 confirmed Covid'19 case count is just the beginning because the President Nana Akufo-Addo has not put more effort in enforcing the rules that will prevent the increase of this virus and also to prevent the continuous spread of the virus and right now the case has jump 4,012 total numbers of confirmed coronavirus cases, with no new deaths tolls and a total number of 323 recovered and discharged patients, although the rate of recoveries is encouraging but the rate in which new cases are being reported shows that this just the beginning and also Ghanaians are totally disregarding the preventive guidelines so they expect more.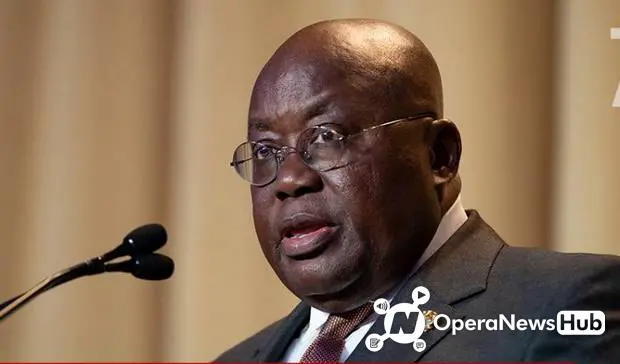 The president Nana Akufo-Addo will be tempted to take action now because the latest number of cases is not friendly and 921 tends to be the highest number of cases Ghana has recorded since the virus was first reported I n Ghana.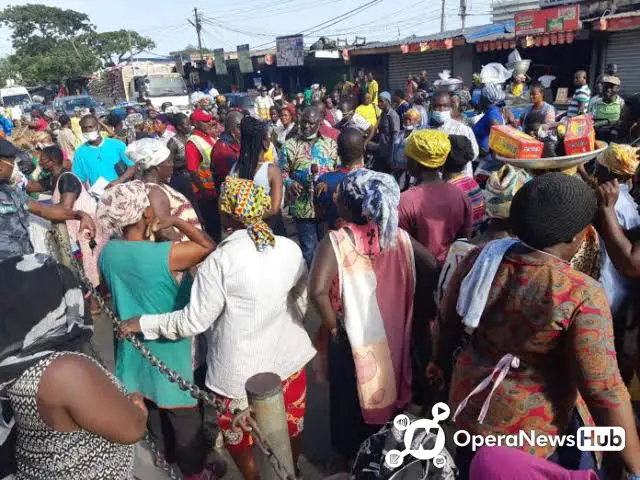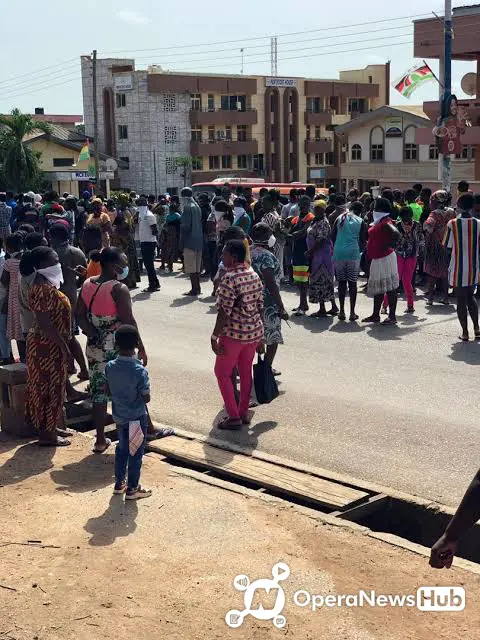 Photos showing how market women, Ghanaians and other residents are totally disregarding the preventive measures and this clearly shows that Ghanaians are the major cause of the increase in this Covid'19 cases. The new confirmed coronavirus which is 921 with no new record of death on the new reports. This is just the beginning because it is the result of disobedience to Governmental rules and order so they Ghanaians should be ready to dance to the tune.
With this photos showing zero compliance of Ghanaians to the preventive guidelines then they should know that this is just the beginning of exponential increase of this virus in the country.