Let's admit-social media has people really lazy. Although information can freely be obtained on social media, you cannot equate it to the kind of information and pleasure you derive from reading.
Modern people don't have time to engage in beneficial pastimes like reading. This is why we thought it wise to compile this writeup for you.
Women by nature, love reading than their male counterparts, especially those that centre on love themes.
Check out we compiled for you.
1. The Diary of a Young Girl by Anne Frank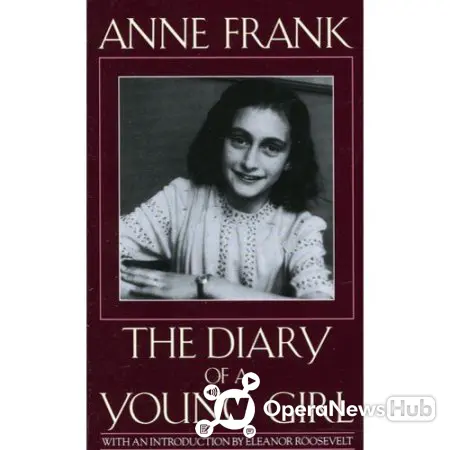 Anne Frank was born in 1929. She died in a concentration camp at the age of 15. Anne kept her diary when she was hiding for two years with her family during the Nazi occupation in the Netherlands. This diary received widespread attention all around the world. It's indispensable to read books like this because they remind us about parlous times in our history and teach us to never give up.
2. Me Before You by Jojo Moyes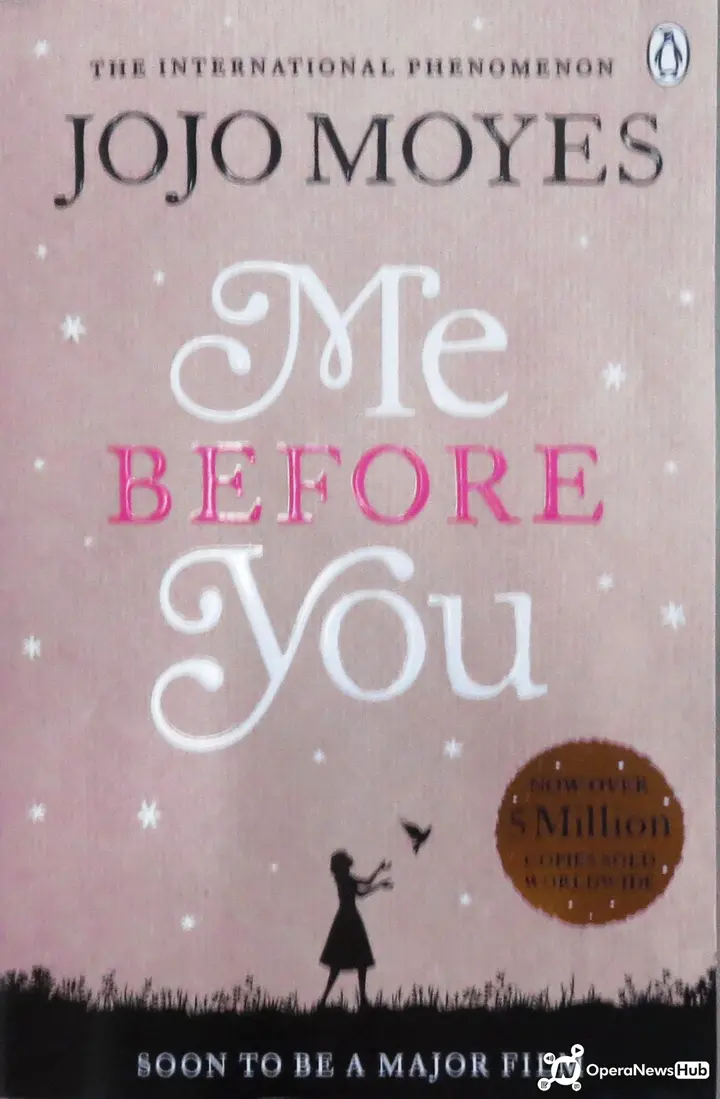 Louisa is an ordinary girl who lives slow paced, cozy, and boring life. Will is a successful, vigorous businessman. But one day, everything changes; Will gets involved in a road accident and ends up wheelchair-bound with no desire to live, and Lou becomes his nurse. Their moving story teaches the reader that difficulties are surmountable even if they don't seem to be.
3. The French Lieutenant's Woman by John Fowles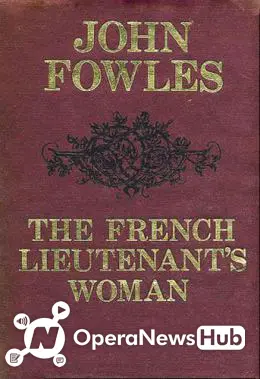 Every day a young woman in black stands on the seashore and stares at the sea-line. One day, a young man notices her. He is about to get married to another woman… and everything starts to go bad. Will he marry her or will he give rein to his passion? You choose. Fowles wrote two versions of the final scene to show how personal the sense of conscience is.
4. Heaven Has No Favorites by Erich Maria Remarque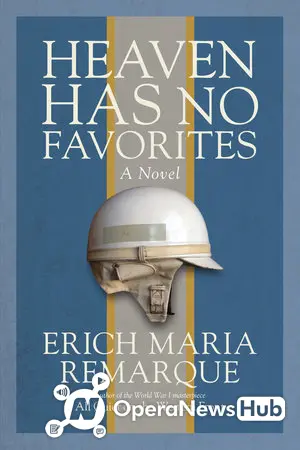 This is a story about a girl with nothing left to lose. An automobile racer named Clerfayt takes terminally ill Lillian away from a tuberculosis sanatorium. Lillian knows that she doesn't have long to live and she wants to enjoy her last moments… The story tears the reader apart and then puts the pieces back together, completely changing the overall message. This story teaches the value of life and not to be afraid of death.
5. Eat, Pray, Love by Elizabeth Gilbert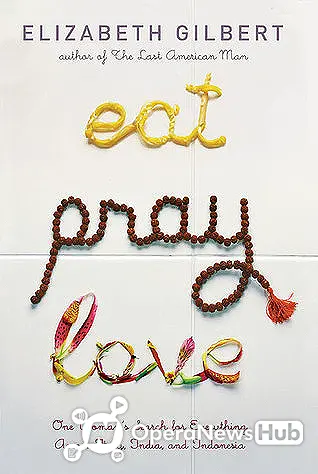 This is an autobiographical story of a modern successful woman who finds no savor left in life at first and then rediscovers it anew. The book reminds every woman about what she really wants — freedom, happiness, and the ability to have a good time and live in harmony with yourself.